Cosmetic Surgery – Houston TX
Some of our most popular cosmetic surgery procedures include, breast augmentation, breast lifts, facelifts, abdominoplasty, and liposuction. Our philosophy at the Nikko Cosmetic Surgery Center is to provide our patients with the education, support, and care their searching for to achieve their ultimate aesthetic. We look forward to meeting you and helping you look and feel your best year-round!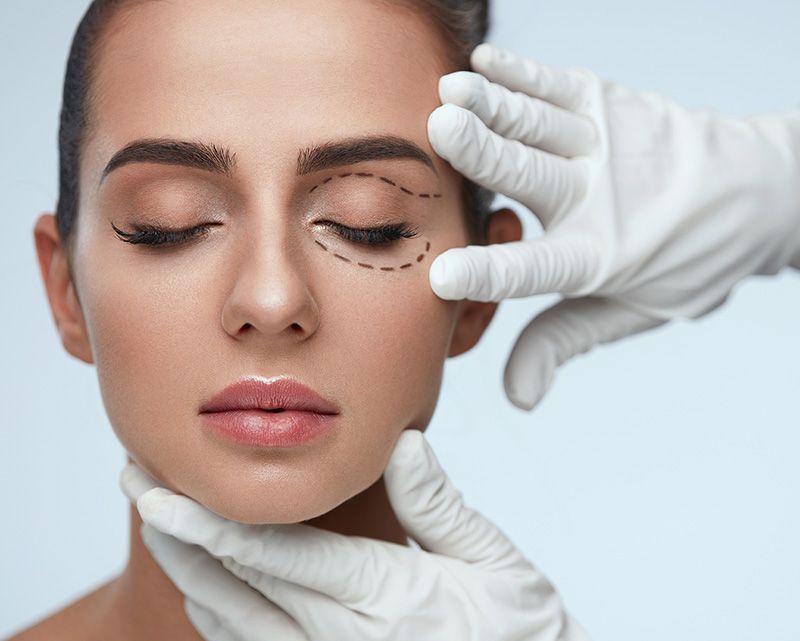 COSMETIC SURGERY PROCEDURES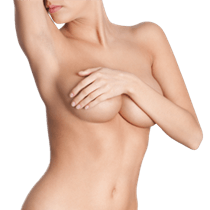 Cosmetic breast surgery to enhance and define breast shape, size, and overall contour.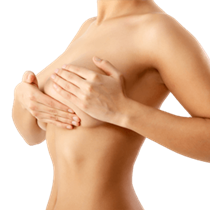 Breast lift surgery corrects a breast that is sagging and drooping due to weight loss, pregnancy or aging, by lifting it to a higher position.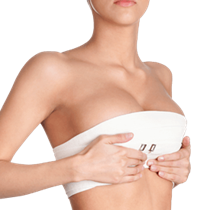 A breast reduction is a cosmetic surgery that reduces the size of the breast by removing excess tissue and skin to create a healthier shape.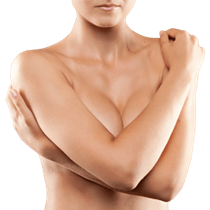 Breast revision surgery is a procedure that corrects, replaces or removes an implant that is aesthetically undesirable or functions improperly.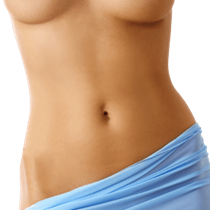 Liposuction is a popular cosmetic surgery that uses a variety of techniques to remove unwanted fat from the body, creating an overall slimmer look.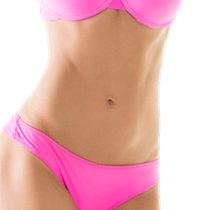 A mommy makeover is a procedure for women whose bodies have changed due to weight gain and skin stretching from pregnancy, childbirth, and nursing.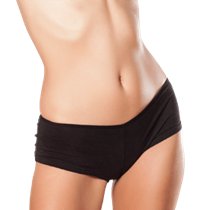 Abdominoplasty (known as a tummy tuck), creates a tighter, flatter stomach by removing excess fat and skin and then tightening the remaining skin.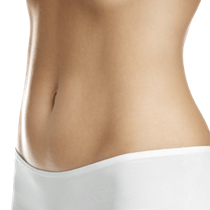 A fat transfer uses liposuction to remove fat from one area of the body and inject it into another area where volume and fullness is desired.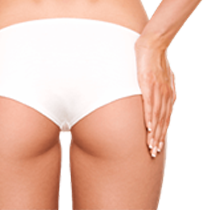 A Brazilian butt lift is a surgical procedure that uses a fat transfer, which extracts fat from one area of the body, to enhance the buttocks.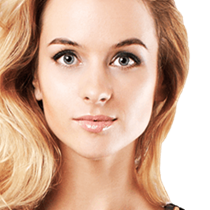 Blepharoplasty, known as eyelid surgery or eyelid lift, reduces skin and fat tissue in the upper or lower eyelid to create an awakened appearance.
A neck lift is a cosmetic procedure that removes excess fat and skin from the neck and chin to create a tighter, more youthful contour and profile.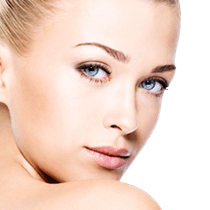 Facelift surgery incorporates various skin tightening and lifting techniques to create a softer, younger appearance that reduces lines and wrinkles.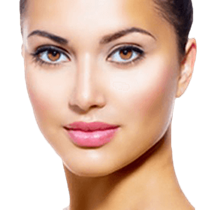 Chin augmentation is a facial cosmetic surgery that enhances the chin with an implant, or reduces the size for a more desired or balanced look.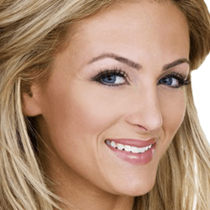 Rhinoplasty, also known as cosmetic nose surgery, is performed to reduce the size of the nose or nostrils and reshapes them for a more appealing look.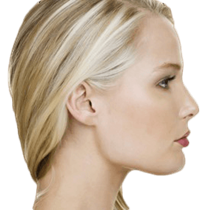 Cosmetic ear surgery, known as otoplasty, is a procedure that reduces the size of the ears, or reshapes them so they have a normal appearance.
Dramatically change the tone, texture, and moisture level of your facial skin with a chemical peel for radiant skin that feels smooth to the touch.
A EuroThreads treatment is minimally-invasive and works to tighten and smooth areas of the face and body and increase collagen production.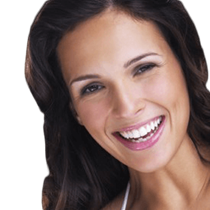 Nonsurgical Skin Tightening
The Nikko Cosmetic Surgery Center provides a radiofrequency skin tightening treatment to smooth wrinkles, diminish acne scars, and tighten loose skin.
Microneedling with PRP therapy is a popular skin rejuvenating treatment, sometimes known as the RegenerStem Facial.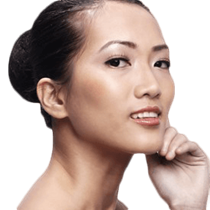 Nonsurgical Face Rejuvenation
Using Lutronic INFINI technology, our team at the Nikko Cosmetic Surgery Center provides nonsurgical face rejuvenation to reduce wrinkles and lines.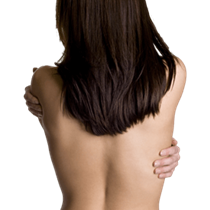 Nonsurgical Mommy Makeover
The physical changes caused by pregnancy or childbirth, can be improved dramatically with the modern technology of a nonsurgical mommy makeover.
For patients who battle with fat pockets, cellulite, or sagging skin, a personalized nonsurgical liposuction treatment can reshape their body.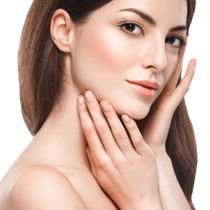 PRP therapy is an innovative procedure that utilizes a patient's own blood to promote collagen production and restore an overall fresh appearance.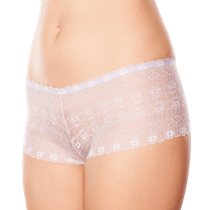 To relieve a range of vaginal health or cosmetic issues, our team at the Nikko Cosmetic Surgery Center suggests nonsurgical vaginal rejuvenation.
Abdominal etching at the Nikko Cosmetic Surgery Center helps patients reach the effects of a 6-pack through a sophisticated liposuction procedure.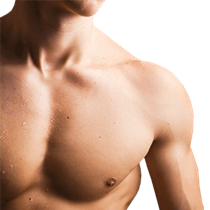 Gynecomastia is a common condition that affects males where there is an abnormal growth of breast tissue, leaving a feminine chest appearance.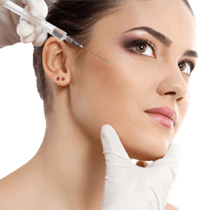 BOTOX injections are superficial cosmetic injections to temporarily provide you with a remedy for frown lines, laugh lines, crow's feet, and wrinkles.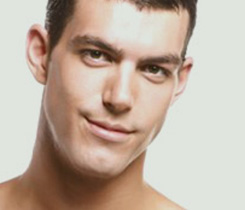 An injectable treatment that works similar to BOTOX is Dysport, which reduces and softens lines and wrinkles on the upper face.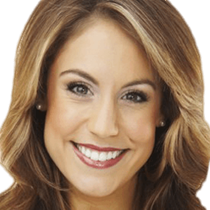 When you need additional fullness in your facial areas, we can offer you injections of Juvéderm to smooth out wrinkles and add volume to your face.
Voluma, made by Juvéderm, is an injectable dermal filler that temporarily restores lost volume in the cheeks and face from aging and other factors.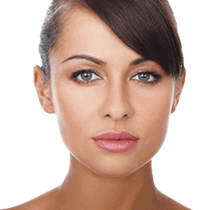 Vollure is part of the Juvéderm family of dermal fillers that improve the appearance of facial lines and wrinkles with long-lasting results.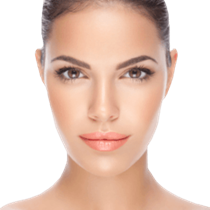 Injections of restorative Volbella by Juvéderm will plump your lips, smooth the fine lines around your mouth, and remove dark circles under your eyes.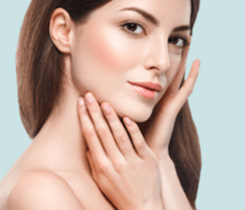 Restylane Lyft is an innovative and advanced injectable treatment that elevates your appearance by providing structure, definition, and volume.
Restylane Kysse adds fullness and definition to lip shape while improving color and texture, ensuring that your lips look and feel stunning.
Restylane Silk is an excellent injectable lip filler designed to provide subtle lip plumping for thinning lips and smooth out lip wrinkles and lines around the mouth.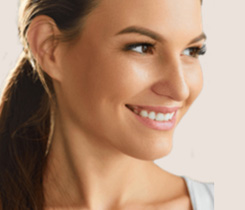 Restylane Refyne provides natural-looking results by allowing the filler to move with your facial expressions for flexible refinement in dynamic areas.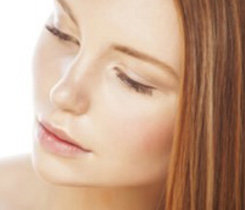 Restylane Defyne is a highly effective hyaluronic acid (HA) filler designed to soften deep laugh lines and redefine the shape of the chin.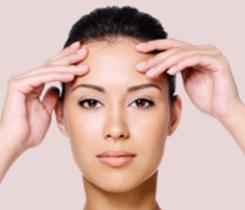 Sculptra works by gradually increasing collagen production over time, resulting in smoother and firmer-looking skin.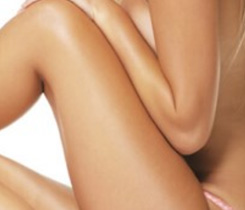 Semaglutide, marketed under the brand name Ozempic®, is an injectable medication used to improve blood sugar control in adults with type 2 diabetes.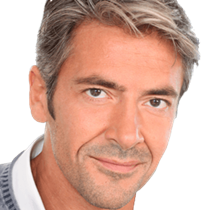 SmartGraft® FUE Hair Surgery
SmartGraft is a robotic hair restoration system that transplants hair follicles to areas that are thin and balding, creating a fuller, natural look.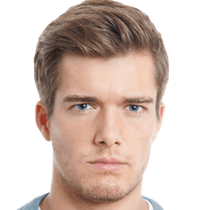 To stimulate the natural growth of hair follicles, platelet-rich plasma (PRP) therapy injects a serum made with concentrated levels of growth factor.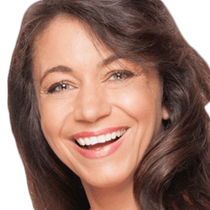 Though hair loss is widely associated with men, a large number of women also suffer from female pattern baldness, resulting in a need for treatment.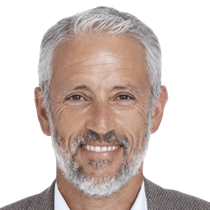 Baldness and hair loss affect a large majority of males, appearing in men of all ages, and can most commonly be attributed to hereditary causes.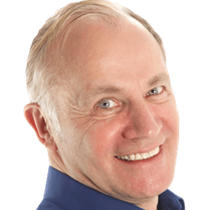 Hair loss can be caused by a number of factors that ultimately result in the disruption of the hair follicle re-growth cycle in both men and women.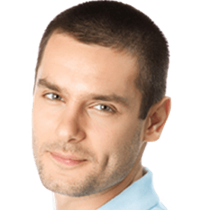 Alopecia refers to the loss of or thinning of an individual's hair on the scalp, resulting in patchy baldness and the disruption of hair re-growth.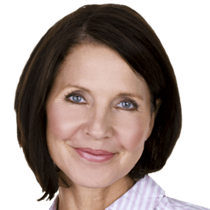 Folliculitis is the inflammation of the hair follicle, which can lead to damaged and scarred hair follicles, causing permanent hair loss in patients.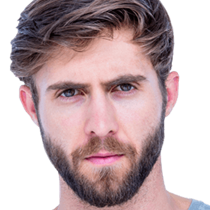 Ringworm of the scalp or body is an infection on the skin's surface caused by outside fungi that invade and attack the skin, leaving a ring-like rash.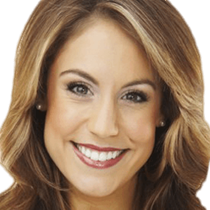 Trichotillomania is a mental health disorder where individuals feel an overwhelming urge to pull one's hair out repeatedly, resulting in hair loss.
Read what patients have to say about Dr. Nikko and our amazing staff.