Female Hair Loss (Female-Pattern Baldness, Hormonal Changes) – Houston, TX
Most people only associate hair loss with men. However, about 40% of those suffering from hair loss are women, making the issue a concern for everyone. Like men, women inherit androgenetic alopecia, female-pattern baldness. Genetic alopecia in women is caused by a similar reaction to dihydrotestosterone (DHT) that causes male hair loss. Women harbor low levels of the testosterone derivative DHT, and if these hormones become imbalanced and their hair follicles are sensitive to DHT, the result is damaged and ineffective hair follicles. In other cases, women who suffer a traumatic or life-changing event, such as pregnancy or menopause, can be subjected to large amounts of hair falling out due to stress and hormonal changes. Board-certified Dermatologist Dr. Anthony Nikko offers several options to treat and restore the baldness, depending on each person's needs. Women who want to learn more about the causes of hair loss and their treatment options should schedule a consultation at The Nikko Cosmetic Surgery Center in Houston, TX.
NONSURGICAL
Unlike with men, most physicians and the Food and Drug Administration (FDA) do not recommend oral medications to treat hair loss due to the possible risks it can produce when combined with the different hormonal factors found in women. For women in the early stages of hair loss, nonsurgical PRP therapy can be used to encourage the natural growth of the hair follicles. A consultation with Dr. Nikko will help determine if this option is right for you.
SURGICAL
If the nonsurgical options prove to be ineffective or unfit to address your current hair loss condition, women can be excellent candidates for hair transplants, specifically follicle unit extraction (FUE) procedures like SmartGraft. SmartGraft is a minimally-invasive procedure that Dr. Nikko and his team specialize in, allowing healthy hairs to be extracted from their location, preserved, and then implanted into small openings around the balding areas all in the same day, allowing for fast, effective recovery. To determine what surgical option is best for you, schedule a consultation to learn more.
What patients have to say about Dr. Nikko and our amazing staff.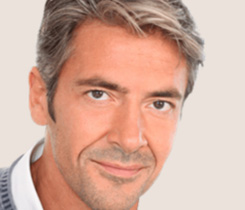 SmartGraft® FUE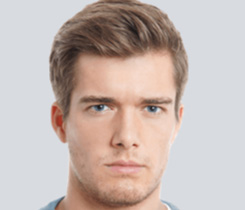 PRP Hair Therapy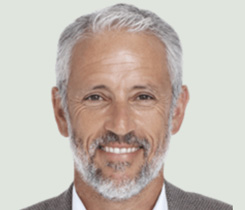 Male Hair Loss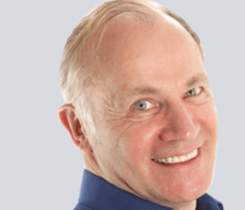 Causes of Hair Loss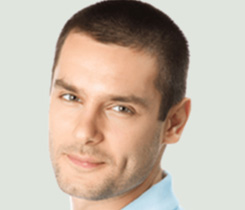 Alopecia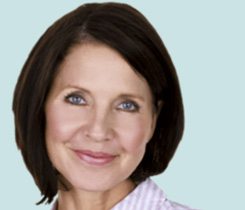 Folliculitis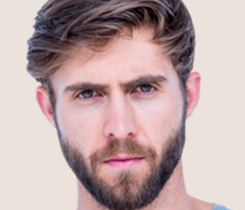 Ringworm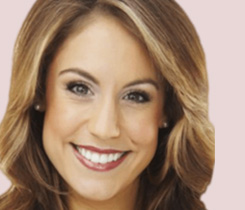 Trichotillomania