Male Hair Loss (Hereditary Male-Pattern Baldness) – Houston, TX
Though hair loss and thinning are not isolated to only males, baldness is most common in men. Reports show that some degree of baldness affects two-thirds of men by the age of 35, while 85% of men will experience significant thinning of the hair by age 50. About 95% of men suffering from hair loss can attribute their condition to androgenetic alopecia, which is hereditary male-pattern baldness. The most common areas affected by male-pattern baldness are the hairline, as it will gradually begin to recede, and the crown of the head, thinning over time and the bald spot becoming larger. While all of the specifics of androgenetic alopecia's causation are not completely identifiable, research shows that the hereditary loss of hair is a result of inheriting a genetic sensitivity to dihydrotestosterone (DHT), a derivative of testosterone present in the male makeup. DHT is known to shrink the hair follicles, making the sensitive hairs susceptible to thinning and eventually falling out. Cosmetic Surgeon and board-certified Dermatologist, Dr. Anthony Nikko, offers advanced treatment options to restore the hair loss and reverse the negative cosmetic effects. Men can schedule a consultation at The Nikko Cosmetic Surgery Center in Houston, TX to learn more about hair loss and treatment options.
NONSURGICAL
Depending on your specific hair loss cause and severity, a nonsurgical treatment, like PRP therapy can be used to stimulate natural hair growth in thinning hair or smaller bald spots. However, a consultation with board-certified Dermatologist Dr. Nikko will determine if this option will be suitable for your needs and goals.
SURGICAL
Dr. Nikko and his team of hair restoration professionals offer some of the latest and most innovative follicle unit extraction (FUE) treatments. SmartGraft is a minimally invasive surgical procedure and more efficient option for patients who find other hair restoration methods ineffective. In FUE procedures, like the name suggests, the hair follicles are extracted from an area with more hair and transplanted into small holes in the balding or thinning areas, precisely positioned by a skilled surgeon to restore the hair pattern in a natural looking way. A consultation with Dr. Nikko will help determine if you are a good candidate for such a procedure.
What patients have to say about Dr. Nikko and our amazing staff.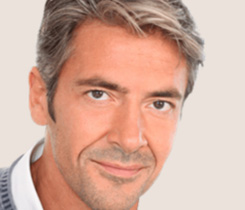 SmartGraft® FUE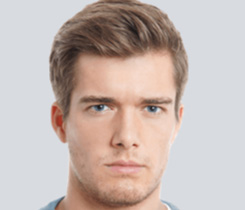 PRP Hair Therapy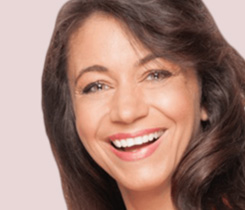 Female Hair Loss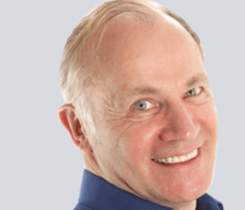 Causes of Hair Loss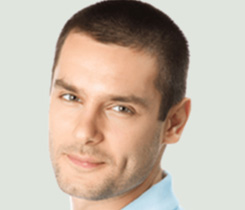 Alopecia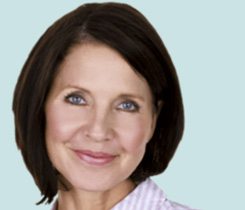 Folliculitis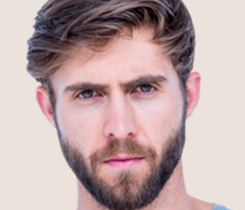 Ringworm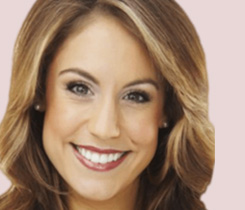 Trichotillomania