Alopecia Areata and Androgenetic Alopecia (Hereditary Hair Loss) – Houston, TX
Alopecia areata refers to the rapid loss of hair on one's scalp, resulting in patchy, sporadic bald spots. Androgenetic alopecia is a hereditary condition with a more gradual process of hair loss, but it can begin to show up as early as puberty in both men and women, and is sometimes referred to as male or female pattern baldness. Alopecia is highly common and will most likely affect you or someone you love, which is why board-certified cosmetic surgeon Dr. Anthony Nikko offers some of the most advanced hair restoration procedures to both men and women. This allows them to achieve their cosmetic goals and return to a more enriched life as quickly as just a few days after the treatment. Schedule a consultation at The Nikko Cosmetic Surgery Center in Houston, TX, if you suspect you have alopecia or another hair disorder.
Alopecia areata is caused when the immune system attacks the hair follicles, leading to rapid loss of hair. Similarly, androgenetic alopecia results from inheriting hair follicles that are sensitive to dihydrotestosterone (DHT), a derivative of the testosterone hormone. The hair follicles begin to come under attack and react negatively with the DHT, resulting in damaged or scarred follicles. In both cases, the hair re-growth cycle is stopped and hair loss occurs.
Depending on the extent and severity of the hair loss, different options are available. For less extensive alopecia cases, nonsurgical PRP therapy uses the patient's extracted growth factors to encourage the re-growth of damaged hair follicles. However, if a nonsurgical treatment is not effective, such as follicle unit extraction (FUE), hair transplant surgery can be performed. Dr. Nikko offers a minimally invasive FUE treatment with the SmartGraft robotic hair restoration system that effectively extracts usable hair follicles and carefully places them where the damaged or dormant ones were, covering the balding areas and offering a quick recovery time of only a few days. Schedule a consultation today to learn more about how you can overcome your hair loss.
What patients have to say about Dr. Nikko and our amazing staff.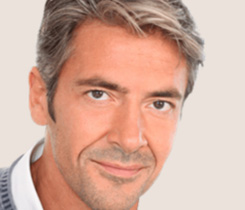 SmartGraft® FUE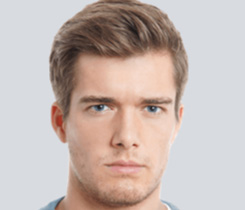 PRP Hair Therapy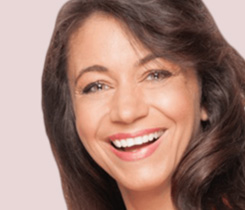 Female Hair Loss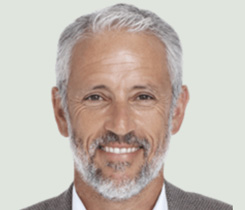 Male Hair Loss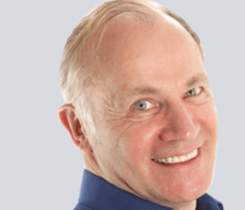 Causes of Hair Loss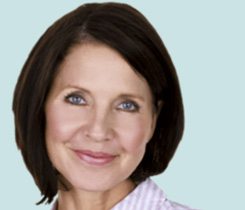 Folliculitis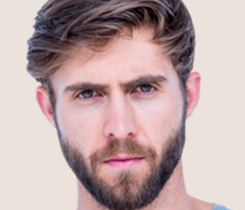 Ringworm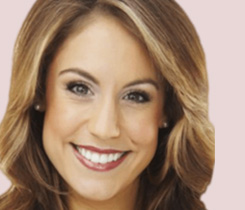 Trichotillomania