Ringworm (Tinea Capitis and Tinea Barbae) – Houston, TX
Ringworm of the face, neck, or bearded areas is referred to as tinea barbae, while ringworm of the scalp is called tinea capitis. When the fungal infection sets in, the result is a ring-shaped red or white mark on the scalp or skin, causing itchiness, irritation, and even hair loss if the damage to the follicle is significant enough. Ringworm is highly contagious and can easily be passed from human contact or animals that are carrying the fungus. Minor treatments such as topical creams can usually wipe out the infection. If hair loss is a result, The Nikko Cosmetic Surgery Center in Houston, TX, is highly-equipped to offer the latest treatments to restore the balding areas. Ringworm can be diagnosed and treated by board-certified dermatologist Dr. Anthony Nikko before the patient explores hair restoration options, like SmartGraft FUE hair transplantation.
Both tinea capitis and tinea barbae are caused by one of a variety of mold-like fungi referred to as dermatophytes. The dermatophytes invade and attack the surface of the skin, resulting in infection.
The treatment options for ringworm are typically minor, involving topical creams or oral medication to fight the infection. Both methods are proven to be very effective. However, sometime follicle damage and hair loss can occur because of ringworm, leaving bald patches in the scalp or bearded area. In this case, FUE or other transplant treatments are recommended, and Dr. Nikko is a skilled hair restoration surgeon, who is equipped to perform the necessary procedures to promote your hair re-growth.
What patients have to say about Dr. Nikko and our amazing staff.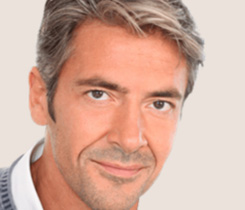 SmartGraft® FUE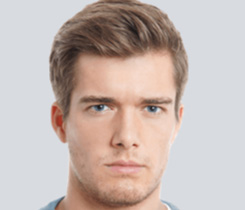 PRP Hair Therapy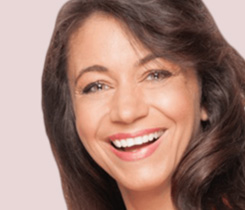 Female Hair Loss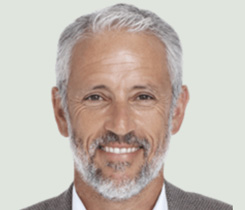 Male Hair Loss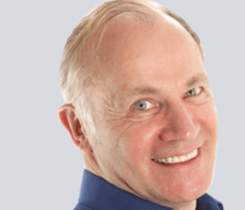 Causes of Hair Loss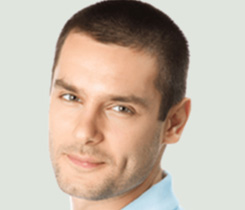 Alopecia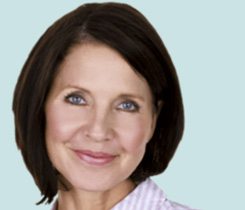 Folliculitis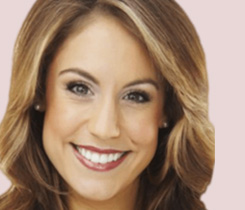 Trichotillomania