Restylane Refyne: The Natural Choice for Smoothing Lines and Wrinkles
Discover the rejuvenating power of Restylane Refyne, a revolutionary dermal filler designed to smooth and soften moderate lines and wrinkles, particularly around the mouth and nose. Featuring innovative XpresHAn Technology™, Restylane Refyne provides natural-looking results by allowing the filler to move with your facial expressions for flexible refinement in dynamic areas. With an impressive satisfaction rate among our clients, Restylane Refyne is quickly becoming a sought-after treatment for a refreshed and youthful appearance.
If you're eager to reduce the appearance of moderate lines and wrinkles while maintaining a natural look, Restylane Refyne might be the perfect solution for you. Ideal candidates are generally in good health and have realistic expectations of the treatment's outcome.
Restylane Refyne is suitable for various skin types, but we always recommend scheduling a consultation with one of our qualified medical professionals to determine if this treatment is right for your individual needs.
Restylane Refyne treatments at our clinic are performed by licensed and trained medical professionals. The procedure involves the following steps:
1. Consultation: Our practitioner will evaluate your skin, discuss your concerns, and help you decide if Restylane Refyne is the right treatment for you.
2. Preparation: We'll cleanse the treatment area and apply a topical anesthetic if needed, ensuring your comfort throughout the procedure.
3. Injection: Our skilled practitioner will carefully inject Restylane Refyne into the targeted areas, using a fine needle or cannula to smooth out lines and wrinkles.
4. Massage: We may gently massage the treated area to ensure even distribution of the product.
5. Aftercare: Our team will provide you with personalized step by step aftercare instructions to help you maintain your results, such as avoiding excessive sun exposure, heat, and strenuous activities for a short period.
Our clients love the results of Restylane Refyne, and clinical studies back up their satisfaction. You can expect to see noticeable results instantly following your Restylane Refyne treatment, with continued improvement over several days as any swelling or redness subsides. The effects generally last between 6 to 12 months, depending mainly on your skin type and lifestyle factors. To maintain your desired results, our practitioners may recommend follow-up treatments.
What patients have to say about Dr. Nikko and our amazing staff.
Embrace a more youthful and natural appearance with Restylane Refyne, the innovative dermal filler designed to refine your facial contours and diminish moderate lines and wrinkles. Our clients rave about the high satisfaction rate and long-lasting results, making Restylane Refyne a popular choice for those seeking a refreshed, youthful look. Schedule your consultation today and discover the difference Restylane Refyne can make for you.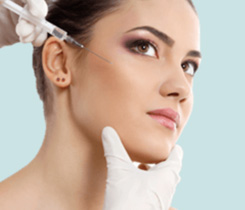 Botox®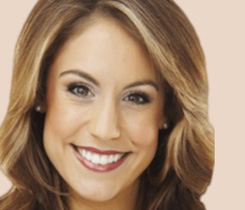 Juvéderm®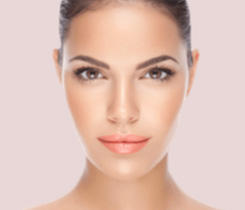 Volbella®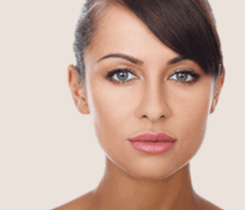 Vollure®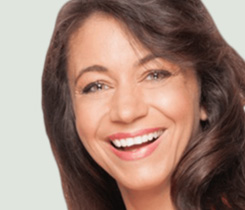 Dysport®