Discover the Perfect Pout with Restylane Kysse
Achieve a Beautiful, Natural Smile with Our Innovative Injectable Lip Filler
Restylane Kysse is an innovative injectable lip filler designed with movement in mind. Utilizing XpresHAn Technology™, this crosslinked hyaluronic acid (HA) gel delivers precise, natural-looking results that maintain a full range of expressions. Restylane Kysse adds fullness and definition to lip shape while improving color and texture, ensuring that your lips look and feel stunning.
Ideal candidates for Restylane Kysse are individuals looking to achieve one or more of the following aesthetic goals:
1. Enhance the Cupid's bow – adding definition to the upper lip line for a more attractive lip shape.
2. Achieve a symmetrical pout – correcting any asymmetry in lip volume or shape, whether caused by genetics or injury.
3. Obtain natural-looking full lips – enhancing lip size and volume without looking overdone.
4. Smooth perioral lines – reducing the appearance of vertical lip lines or "smoker's lines."
5. Improve lip color and texture – achieving a more vibrant and youthful appearance.
Restylane Kysse is administered by a qualified injector using a fine needle or cannula. The treatment process is as follows:
1. Consultation: Your injector will assess your facial structure and lip shape to determine the most appropriate treatment plan.
2. Numbing: A topical anesthetic may be applied to ensure a comfortable experience.
3. Injection: The injector will carefully inject Restylane Kysse into the targeted areas, following the agreed-upon treatment plan.
4. Massage: The injector may gently massage the treated areas to ensure even distribution and optimal results.
Restylane Kysse provides natural-looking, long-lasting results. The anticipated outcomes include:
● Enhanced lip shape and definition.
● Improved symmetry and balance.
● Fuller, more youthful-looking lips.
● Reduced appearance of perioral lines.
● Brighter lip color and smoother texture.
Restylane Kysse is clinically proven to last up to 1 year.1-2 However, results may vary based on individual factors such as body chemistry and the amount of product used. Your injector will discuss the best treatment plan for maintaining your desired results.
What patients have to say about Dr. Nikko and our amazing staff.
Following your Restylane Kysse treatment, adhere to these aftercare tips for optimal results:
1. Apply cold compresses to reduce swelling.
2. Discuss any history of cold sores with your injector prior to treatment.
3. Avoid aspirin, nonsteroidal anti-inflammatory medications, St. John's wort, and high doses of vitamin E supplements to minimize bruising and bleeding.
4. Refrain from strenuous exercise and excessive heat, sun, or UV lamp exposure for the first 24 hours after treatment.
5. Follow up with your injector for any additional aftercare instructions and to schedule your next appointment.
Experience the transformative power of Restylane Kysse and enhance your smile with natural-looking beautiful results.
Schedule Your Appointment
Don't wait any longer to achieve the beautiful, natural-looking smile you deserve. Schedule your appointment with a qualified Restylane Kysse injector today to discuss your goals and create a personalized treatment plan. Experience the transformative power of Restylane Kysse and enhance your smile with confidence.
Contact us now to book your consultation and begin your journey toward the perfect pout.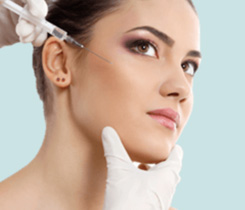 Botox®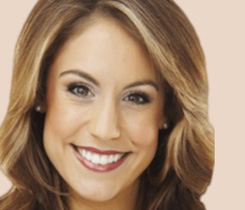 Juvéderm®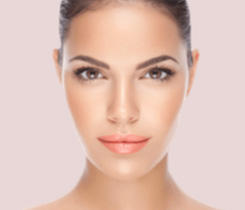 Volbella®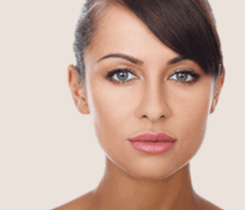 Vollure®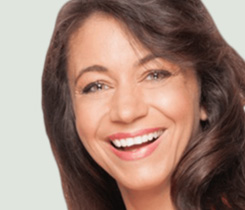 Dysport®