Voluma® – Juvéderm Voluma XC – Injectable Dermal Filler – Houston, TX
With cheek fullness, you can look as youthful as you once did with the rejvenating effects of a dermal filler, such as Voluma. At our Houston, TX office, Cosmetic Surgeon Dr. Anthony Nikko offers Voluma injections that can make you look and feel years younger. Our experienced team provides our qualifying patients, 21-years-of-age and older, with Voluma injections to add volume to sunken cheeks that have become flat and hollow due to age or weight loss. Beautify the apples of your cheeks and more with the recontouring effects of Voluma at the Nikko Cosmetic Surgery Center.
This hyaluronic acid (HA) filler works best on men and women between the ages 35 – 65 with volume loss in the cheekbone area of the face. Whether time has not been friendly to your facial features, or your weight loss has made a dramatic difference in the contours of your face, Voluma can help patients to improve their aesthetic. Women who are pregnant or nursing, will not qualify for this injectable.
Voluma is approved by the Food and Drug Administration (FDA) for patients over the age of 21. Some of our younger patients may have a genetic predisposition to flat cheeks, and may want treatment to plump this area. We offer free consultations to determine your candidacy and appropriateness for this injectable.
Once you have had a consultation and a treatment plan has been made, we will schedule your injection appointment. On the day of your treatment, we will have you seated comfortably in one of our private procedure rooms while your face is cleansed before the injections. We can also apply a numbing cream to make the injections more comfortable, if needed. For precision, your injector will mark your face before inserting the needle. Once the Voluma has been injected into your skin, you may experience some swelling and redness, but this should subside quickly.
The great news about Voluma is that your injections will last up to 2 years! You will leave our office seeing your results forming in the treatment areas. It is highly uncommon to have severe side effects from this injectable, however, if you do experience a reaction, please call our office for assistance.
What patients have to say about Dr. Nikko and our amazing staff.
PERSONIFY PERFECT FULLNESS
If you would like more definition in the apples of your cheeks or within your mid-face area, we offer Voluma injections at our office. Make an appointment today so we can help assess your skin and make recommendations based on your unique needs. Our Voluma injection dosages are personalized to help each patient look his or her best, and years younger.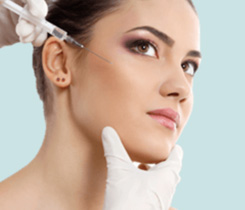 Botox®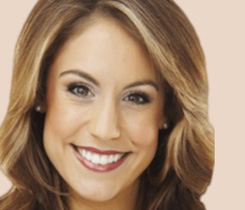 Juvéderm®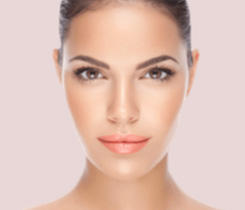 Volbella®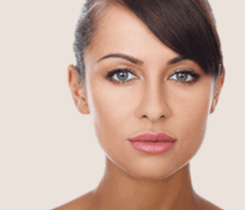 Vollure®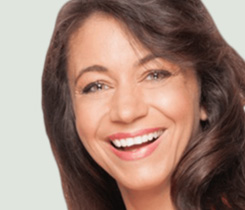 Dysport®