Nonsurgical Mommy Makeovers – (Exilis Ultra 360™/ Cellutone™/ Vanquish™) – Houston, TX
When you are not ready to take the surgical risks of an invasive mommy makeover, it is good to have a second option. At Nikko Dermatology in Cypress, TX we offer several different noninvasive treatments to provide women with a nonsurgical mommy makeover. Our board-certified Dermatologist, Dr. Anthony Nikko wants to help you feel more confident about your appearance. He does this with his innovative skin tightening, cellulite reduction, and body contouring technologies. Pregnancy and childbirth will change to the firmness, shape, and size of your breasts, belly, buttocks, thighs, and/or arms. It can leave you with cellulite and unattractive stretch marks. Motherhood is beautiful and so are you! Let us help restore some of your concerning areas with a nonsurgical mommy makeover. Our board-certified Dermatologist, Dr. Nikko will use a combination of treatments and injectables to augment and enhance your womanly shape, including:
Vanquish™
We use the Vanquish technology to reduce belly bulges, love handles, and more as it is a fat reduction treatment.
Exilis Ultra 360™
If childbearing and pregnancy left your skin sagging, we have the Exilis Ultra 360 to boost collagen production to tighten mild-to-moderate loose skin.
Cellutone™
If you now have unattractive cellulite from gaining the baby weight, our Cellutone technology can assist in the reduction of lumpy skin.
Exilis Ultra Femme 360™
We also offer nonsurgical vaginal rejuvenation with our (Exilis) Ultra Femme 360 technology to tighten vaginal tissues.
Kybella®
We can offer injections of Kybella to slim a double-chin appearance patients who qualify.
Injectable wrinkle relaxers and/or fillers
If becoming a mother has taken its toll on your facial skin by causing fine lines, wrinkles, or volume loss, Dr. Nikko may suggest cosmetic injectables like BOTOX® or Volbella®.
You may be concerned with many areas of your body after having your family, such as:
Pockets of fat that won't go away with a controlled diet and exercise
Sagging skin on the arms, breasts, abdomen, buttocks, and thighs
Cellulite
Double chin
Wrinkles
Volume loss in your mid-face
Vaginal atrophy
For a nonsurgical mommy makeover, we can provide you with one treatment or a combination of procedures.
Every woman seeking a nonsurgical mommy makeover will have her own customized treatment plan. Our dermatologist will guide you along the way and explain all the procedures so you can make an informed decision. We will always keep your comfort in mind and provide you with a private area for your treatments.
What patients have to say about Dr. Nikko and our amazing staff.
Let us help boost your self-esteem and body confidence with our nonsurgical mommy makeover. Dr. Nikko would like to sit down with you and discuss how he can change your post-baby body with procedures that are noninvasive. Call and schedule an appointment today.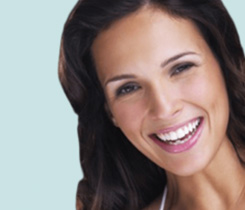 RF Skin Tightening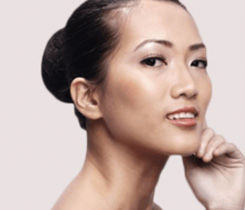 bioTE®HRT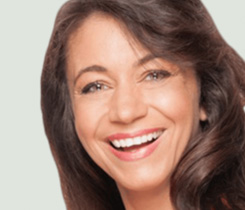 Nonsurgical Face Rejuvenation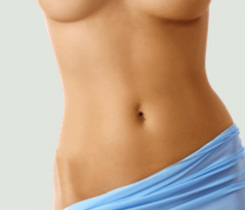 Nonsurgical Liposuction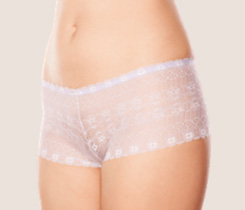 NS Vaginal Rejuvenation