Restylane Lyft® – Houston, TX
Restylane Lyft is an innovative and advanced injectable treatment that elevates your appearance by providing structure, definition, and volume to the cheek area and the backs of the hands. As a safe, effective, and dissolvable hyaluronic acid (HA) filler, Restylane Lyft is specifically formulated to replenish lost volume, giving you a more youthful and refreshed look. With a high satisfaction rate, patients report significant improvements in their appearance, reduced signs of tiredness, and natural-looking results after treatment with Restylane Lyft.
Ideal candidates for Restylane Lyft treatment are individuals seeking to enhance their facial structure and definition, especially in the cheek area, or those looking to add fullness to the backs of their hands. Suitable candidates may have concerns about sagging skin, loss of volume, or the appearance of laugh lines. Restylane Lyft is appropriate for individuals in good overall health with realistic expectations about the potential outcomes of the treatment.
Age-related facial volume loss can result in a sunken or tired appearance, with sagging skin around the cheeks and the formation of laugh lines. Restylane Lyft is designed to address these concerns by lifting and volumizing the treated areas, restoring a more youthful contour and overall appearance. The treatment can also be an excellent option for people on a lookout to rejuvenate the appearance of their hands, which can show signs of aging due to loss of volume and the prominence of veins and tendons.
The Restylane Lyft treatment procedure begins with a consultation, during which a certified professional will assess the patient's facial structure and discuss their desired outcome. The treatment area is then cleansed and numbed using a topical anesthetic to ensure a comfortable experience.
The Restylane Lyft injectable is administered using a fine needle or cannula, with the practitioner carefully injecting the filler into the targeted areas to create the desired lift and volume. The procedure is typically quick, lasting approximately 30-60 minutes on the basis of the extent of treatment required. To achieve optimal results, the practitioner may perform a series of injections at different depths and angles, ensuring a balanced and natural-looking enhancement.
Following the Restylane Lyft treatment, patients can expect to see immediate results, including enhanced facial structure, a more defined cheekbone appearance, and softened laugh lines. The backs of the hands will also appear fuller and more youthful. Patients report a high satisfaction rate, with 96% agreeing that their appearance improved after treatment, 89% feeling less tired-looking, and 100% believing their results appeared natural.
While individual results may vary, Restylane Lyft generally provides long-lasting results, with the effects typically lasting up to 12 months or more. Touch-up treatments may be recommended to maintain optimal results. As with any cosmetic procedure, potential risks and side effects should be discussed with the practitioner during the consultation.
What patients have to say about Dr. Nikko and our amazing staff.
SCHEDULE YOUR APPOINTMENT
Are you ready to enhance your look and rejuvenate your appearance with Restylane Lyft? Schedule your appointment today with our expert practitioners and have a discussion about your aesthetic goals and determine if Restylane Lyft is the right treatment for you. During the consultation, we will carefully assess your needs and create a customized treatment plan tailored to your desired outcomes.
Don't wait any longer to achieve the refreshed, youthful appearance you deserve. Contact our clinic by phone, email, or through our online booking system to schedule your appointment and take the first step towards a more vibrant and confident you.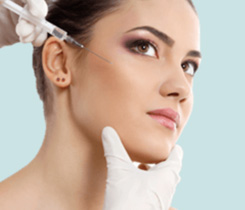 Botox®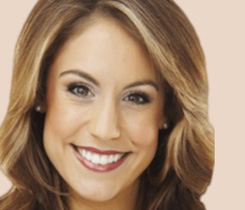 Juvéderm®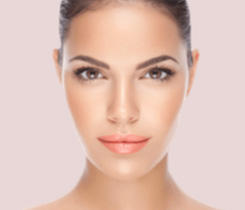 Volbella®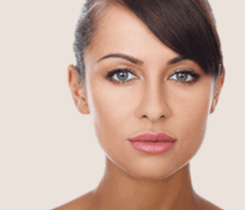 Vollure®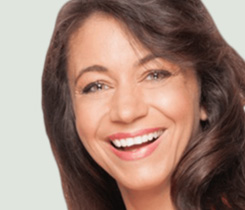 Dysport®