Restylane Defyne is a highly effective hyaluronic acid (HA) filler designed to soften deep laugh lines and redefine the shape of the chin. This innovative treatment offers a unique formulation that can correct mild-to-moderate chin retrusion and improve facial symmetry. With Restylane Defyne, you can redefine your look from every angle and enjoy a more youthful and confident appearance.
Restylane Defyne is ideal for individuals who want to enhance their natural beauty by smoothing deep laugh lines or redefining the chin. Ideal candidates are typically healthy and have realistic expectations for the treatment's outcome. Restylane Defyne is also suitable for those with a "weak chin" or round face, as the treatment can balance the profile and enhance facial symmetry.
Our team of skilled and licensed medical professionals will conduct a thorough consultation to determine the most effective treatment plan for your needs. The procedure applies a series of small injections using a fine needle or cannula. We use a topical anesthetic to ensure your comfort during the procedure. Our practitioner may also gently massage the treated area to ensure the even diffusion of the product.
Clients receiving Restylane Defyne can expect noticeable results almost immediately, with continued improvement over several days. Clinical studies have shown that 98% of patients report an improved double chin appearance following treatment. The effects of Restylane Defyne generally last between 6 to 12 months, depending on the individual's skin and lifestyle factors. Our practitioners may recommend follow-up treatments to maintain the desired results.
What patients have to say about Dr. Nikko and our amazing staff.
SCHEDULE YOUR APPOINTMENT
Scheduling your Restylane Defyne appointment is quick and easy, and it's the perfect way to begin your journey toward a more youthful and revitalized appearance. Our experienced practitioners will work closely with you to design a customized treatment program for your unique concerns and aesthetic goals. We take pride in providing a relaxed and welcoming environment where you can feel confident and assured that you're in the best hands.
Our clinic uses state-of-the-art technology and techniques to ensure optimal client results. Contact us today to schedule your consultation and discover the transformative power of Restylane Defyne. We look forward to helping you achieve a refreshed and confident appearance!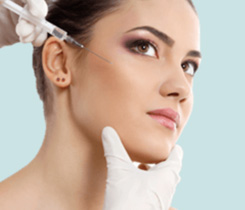 Botox®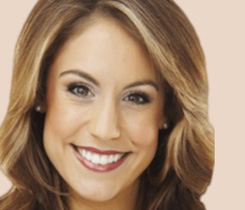 Juvéderm®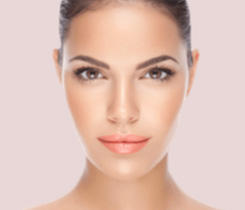 Volbella®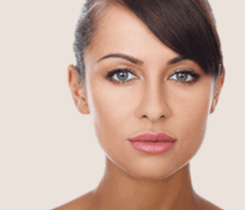 Vollure®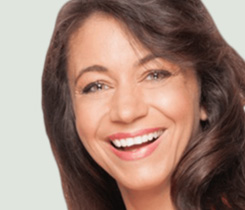 Dysport®