Vollure® by Juvéderm (Injectable Wrinkle Filler) – Houston, TX
Nikko Cosmetic Surgery Center is proud to offer one of the newest dermal fillers in the Juvéderm family: Vollure. A hyaluronic acid-based with Vycross technology, Vollure corrects wrinkles, folds, and shadows to rejuvenate your appearance. A versatile filler, Vollure can also be used to add volume to your lips and cheeks, lift your brow and mid-face, contour your face, or correct hollows and undereye circles. With long-lasting results (up to 18 months), Vollure gives you a soft, airbrushed look so you look naturally refreshed. To learn more about Vollure and other Juvéderm products, schedule a consultation with Dr. Anthony Nikko in Houston, TX.
Vollure is a good choice if you are concerned about early signs of aging in your face. A versatile formula, Vollure can improve the appearance of some of the most common facial wrinkles, including smile lines laugh lines, vertical lip lines, and marionette lines. Vollure can also be used to contour facial features, add lift to your brow and cheeks, increase volume in your lips, and correct hollows under your eyes. During your consultation with Dr. Nikko, tell him about all your concerns so he can create a treatment plan that fits your cosmetic goals.
After your Dr. Nikko creates your custom treatment plan based on your needs and goals, you will be prepped for your Vollure injections. Although the Vollure formula includes Lidocaine, a numbing cream can be applied before the injections to increase your comfort. After your skin is cleaned, the Vollure will be injected into strategic sites in your face. A cool compress will be applied to your face afterward to alleviate redness and inflammation.
After the procedure, you will be able to leave our office and resume your normal day. While the soft gel formula of Vollure causes less swelling than other dermal fillers, you may still have some redness, inflammation, and tenderness for a few days near the injection sites. Some results may be visible immediately, but full improvements will take a week or so to develop. Results from Vollure can last up to 18 months, but Dr. Nikko will discuss how often you should schedule injections to maintain your results.
What patients have to say about Dr. Nikko and our amazing staff.
Treat early signs of aging, including fine lines and wrinkles, with Juvéderm Vollure. A long-lasting dermal filler that creates soft results, Vollure can help you look naturally refreshed. Learn more about Vollure and the Juvéderm family of fillers during a consultation at Nikko Cosmetic Surgery Center in Houston, TX.
Vollure Filler to Smile Lines by PA Crystal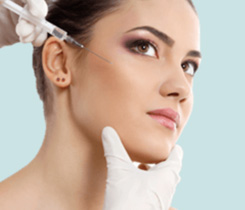 Botox®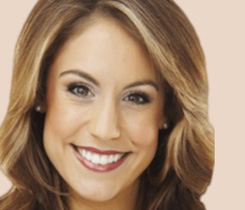 Juvéderm®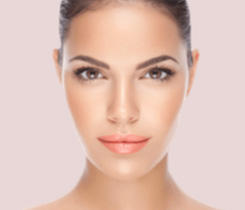 Volbella®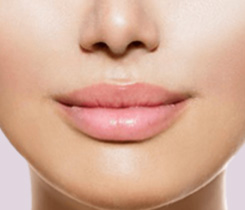 Voluma®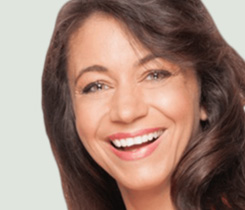 Dysport®