Houston, Conroe, & Cypress Dermatology
The health of your skin is our number one priority. Our board-certified Dermatologist, Dr. Nikko provides skincare treatments of skin disorders or diseases for patients in our Houston, Conroe and Cypress dermatology locations. We can also pamper your skin with rejuvenating anti-aging treatments that will give your skin a beautiful glow. Offering top-of-the-line skincare products and cosmetic injectables (like BOTOX®, Volbella®, and Juvéderm®), Nikko Dermatology will have your skin in the best shape of your life.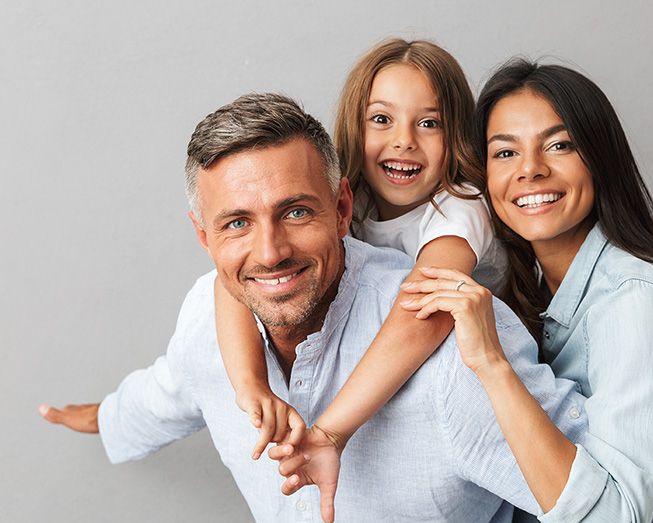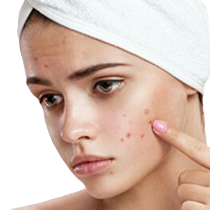 Don't let acne scars define you! Dr. Nikko's advanced treatment options will ease the discomfort of your acne and improve the health of your skin.
Allergy Testing Immunotherapy
Allergy testing can help to determine a patient's specific reactive allergens in order to create a beneficial and effective treatment plan.
Rosacea is a chronic condition (often mistaken for acne or sunburn), which causes redness, swelling, and visible blood vessels in the facial area.
Eczema, one of the most common skin conditions, is caused by inflammation of the skin. It is often characterized by dry, itchy or red skin.
Psoriasis is an uncomfortable chronic skin disorder where the skin grows too rapidly and results in thick, white, red, or silvery patches of skin.
We provide our patients with a thorough skin cancer screening at Nikko Dermatology for changing moles or abnormal growths on top or under the skin.
Skin lesions can present themselves mainly as warts, cysts, lipomas, and moles. They should be examined and removed for medical and cosmetic reasons.
From follicle infections to hair disorders or hair loss, Dr. Nikko provides patients with excellent medical dermatology services for your hair.
Nail diseases or disorders are not just about fixing cosmetic issues. Diseases of the nail may be a symptom of an undiagnosed illness or poor diet.
We can help with uncomfortable, acute rashes (hives, poison ivy, sunburn, insect bites, and more) in a private examination room at Nikko Dermatology.
If you have scars from traumatic injury or surgical wounds, we can offer you several procedures that are designed to reduce the appearance of a scar.
Brighten your facial complexion with a Nikko Dermatology chemical peel. We offer varying strengthens from light to deep to remove your damaged skin.
We offer platelet-rich plasma (PRP) therapy, a rejuvenation technique that stimulates collagen and regenerates skin tissue with your own blood.
Rejuvenate your skin with the Dermapen® microneedling technology by producing tiny, repairable holes so that it will regenerate a new layer of skin.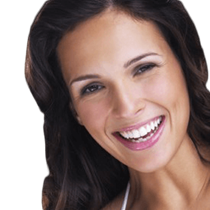 Nikko Dermatology offers patients radio frequency skin tightening as an alternative to painful, time-consuming, and expensive skin removal surgeries.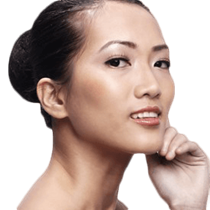 bioTE bio-identical hormone replacement therapy (HRT) uses a custom pellet to treat symptoms and side effects of age-related hormone imbalances.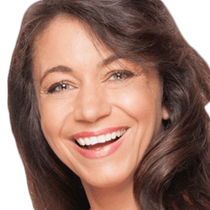 Nonsurgical Face Rejuvenation
To prevent skin laxity or to tighten up your maturing skin, we can offer you a nonsurgical face rejuvenation treatment for youthful-looking skin.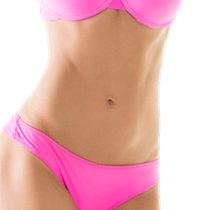 Nonsurgical Mommy Makeover
We understand that you want your body back after baby! We offer a nonsurgical mommy makeover to help rejuvenate and tighten your post-baby body.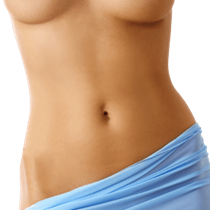 Nonsurgical liposuction is available at our dermatology office in Houston, TX with innovative Exilis Ultra 360, Cellutone, and Vanquish technologies.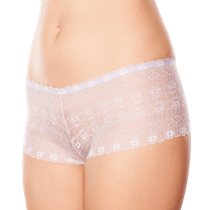 With the Ultra Femme 360, we can improve vaginal atrophy, urinary incontinence, and vaginal moisture and lubrication issues for women without surgery.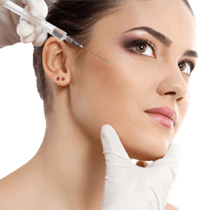 BOTOX injections are superficial cosmetic injections to temporarily provide you with a remedy for frown lines, laugh lines, crow's feet, and wrinkles.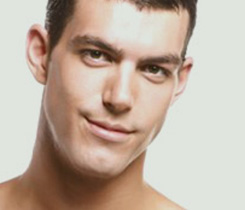 An injectable treatment that works similar to BOTOX is Dysport, which reduces and softens lines and wrinkles on the upper face.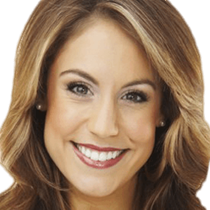 When you need additional fullness in your facial areas, we can offer you injections of Juvéderm to smooth out wrinkles and add volume to your face.
Voluma, made by Juvéderm, is an injectable dermal filler that temporarily restores lost volume in the cheeks and face from aging and other factors.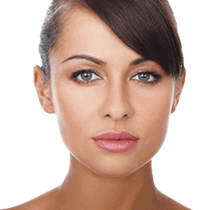 Vollure is part of the Juvéderm family of dermal fillers that improve the appearance of facial lines and wrinkles with long-lasting results.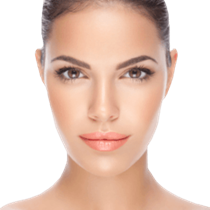 Injections of restorative Volbella by Juvéderm will plump your lips, smooth the fine lines around your mouth, and remove dark circles under your eyes.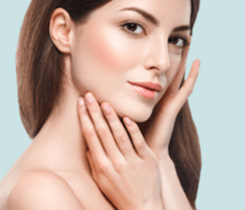 Restylane Lyft is an innovative and advanced injectable treatment that elevates your appearance by providing structure, definition, and volume.
Restylane Kysse adds fullness and definition to lip shape while improving color and texture, ensuring that your lips look and feel stunning.
Restylane Silk is an excellent injectable lip filler designed to provide subtle lip plumping for thinning lips and smooth out lip wrinkles and lines around the mouth.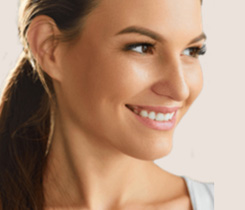 Restylane Refyne provides natural-looking results by allowing the filler to move with your facial expressions for flexible refinement in dynamic areas.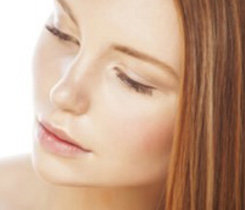 Restylane Defyne is a highly effective hyaluronic acid (HA) filler designed to soften deep laugh lines and redefine the shape of the chin.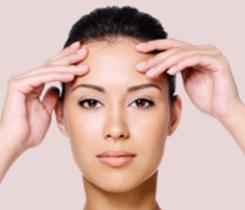 Sculptra works by gradually increasing collagen production over time, resulting in smoother and firmer-looking skin.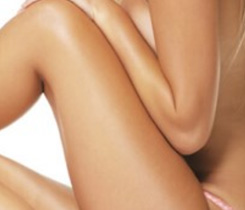 Semaglutide, marketed under the brand name Ozempic®, is an injectable medication used to improve blood sugar control in adults with type 2 diabetes.
Read what patients have to say about Dr. Nikko and our amazing staff.