Nonsurgical Face Rejuvenation – Skin Tightening – Infini Technology – Cypress, Houston TX
ABOUT NS FACE REJUVENATION
We offer a nonsurgical facial rejuvenation treatment with the Lutronic INFINI technology at Nikko Dermatology in Cypress, TX. Delivering radio frequency heat with needles, the INFINI treatment will stimulate collagen production to help tighten and lift your lax facial skin and dynamic wrinkles. Board-certified Dermatologist, Dr. Anthony Nikko can give your facial skin a natural boost without surgery with this treatment. At your consultation, he will assess your skin to determine how to best proceed. If it is determined that nonsurgical face rejuvenation is in your skin's best interest, he will make a customized treatment plan for you. Every patient has different aesthetic needs. We can manipulate the INFINI technology to perform at varying depths on the different areas to assist in the production of younger-looking skin that can feel and appear tighter.
Many patients seeking nonsurgical face rejuvenation treatments will have wrinkles, lines, and loose skin on their face, neck, and décolletage. However, some of our younger patients may seek this treatment as a preventative measure and keep their skin looking younger for longer. Either way, our dermatologist will provide a consultation for patients of all skin types.
When you arrive to your appointment for nonsurgical face rejuvenation, you will be brought back to one of our minor procedure rooms. Seated in a comfortable position, you can relax while we cleanse your skin and apply a numbing agent. Keep in mind that the larger your treatment area will be a factor in how long your appointment lasts. An aesthetician will begin the INFINI treatment on your skin by placing the hand-held device on one spot at a time. The microneedles within the INFINI device will produce damage within your skin so that it will jumpstart the healing process. As your skin heals from this, renewed collagen production should tighten your skin. You may be required to have several treatments for best results. This will be discussed at your consultation.
PUT YOUR BEST FACE FORWARD
When you want to rejuvenate your skin, we can provide you with treatments to tighten and lift. Don't delay treatment if you are afraid the procedure may be too invasive. Call Nikko Dermatology to schedule your skin consultation and be on your way to healthier-looking skin.
What patients have to say about Dr. Nikko and our amazing staff.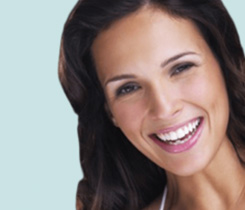 RF Skin Tightening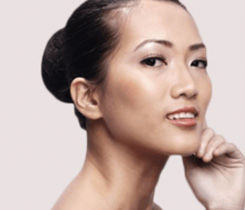 bioTE®HRT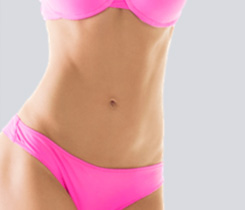 Nonsurgical Mommy Makeover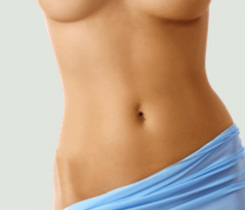 Nonsurgical Liposuction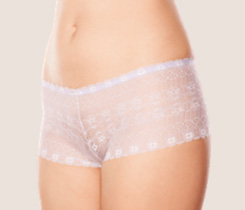 NS Vaginal Rejuvenation