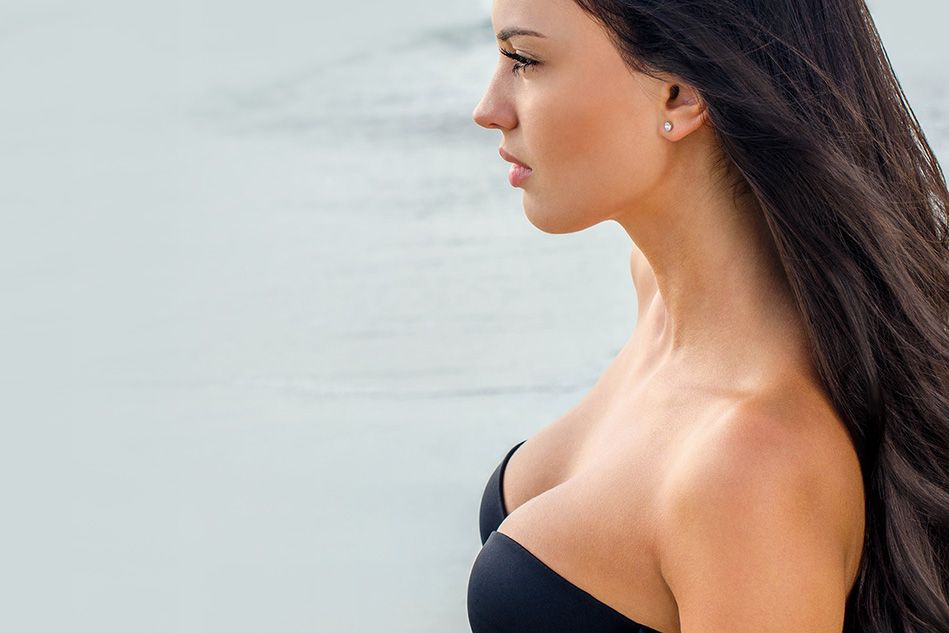 Breast Augmentation Special
$1,000 Off Breast Augmentation,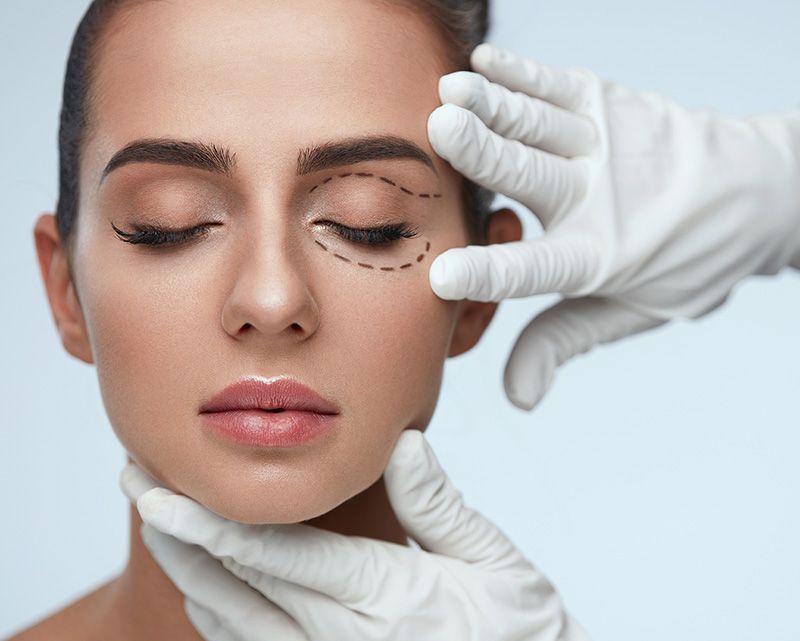 Some of our most popular cosmetic surgery procedures include, breast augmentation, breast lifts, facelifts, abdominoplasty, and liposuction.
Dr. Nikko provides skincare treatments of skin disorders or diseases. We can also pamper your skin with rejuvenating anti-aging treatments that will give your skin a beautiful glow.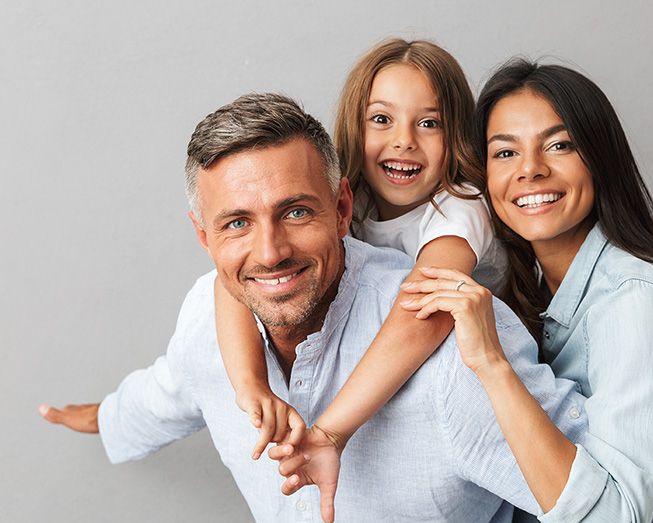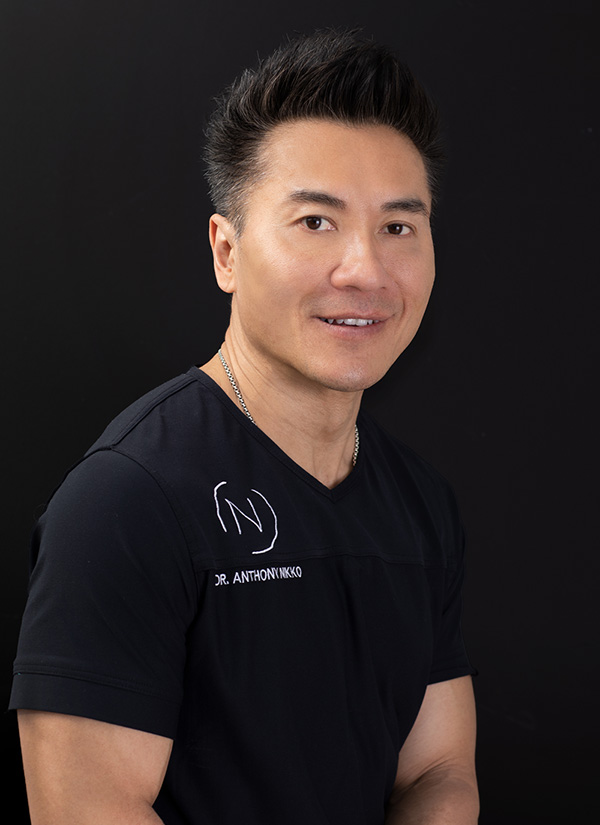 Cosmetic Surgeon & Dermatologist
Dr. Anthony Nikko is a Houston Cosmetic Surgeon, a board certified dermatologist and the Director of the Nikko Cosmetic Surgery Center. Known for his attention to detail, cosmetic artistry, and extensive training, he provides both surgical and nonsurgical options for patients throughout Houston and beyond. Dr. Nikko has performed over 12,000 surgical procedures with over 20 years of experience. Dr. Nikko is also a Board Certified Houston Dermatologist, which allows him an expanded subset of skills that enables him to further enhance his patients' aesthetic. This blended combination of cosmetic surgery and dermatology positions him as one of the leading cosmetic surgeons in the Houston area. His goal with each client is to refine their cosmetic beauty with the most advanced technologies and techniques to provide stunning, natural-looking results.
to learn your cosmetic surgery & dermatology options
Read what patients have to say about Dr. Nikko and our amazing staff.
Browse through countless before and after cosmetic surgery and dermatology results and find patients just like you!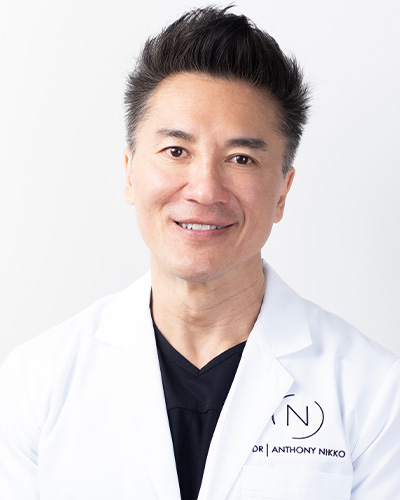 Anthony Nikko MD
Dermatologist & Cosmetic Surgeon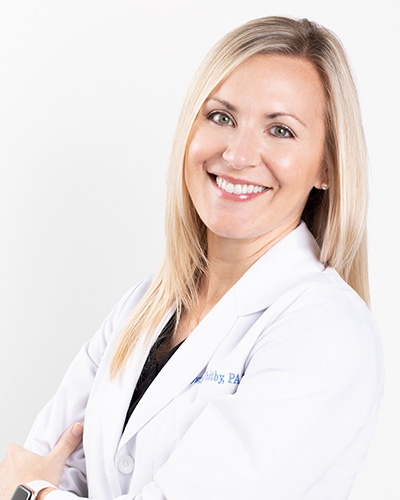 Crystal Whitby
Physician Assistant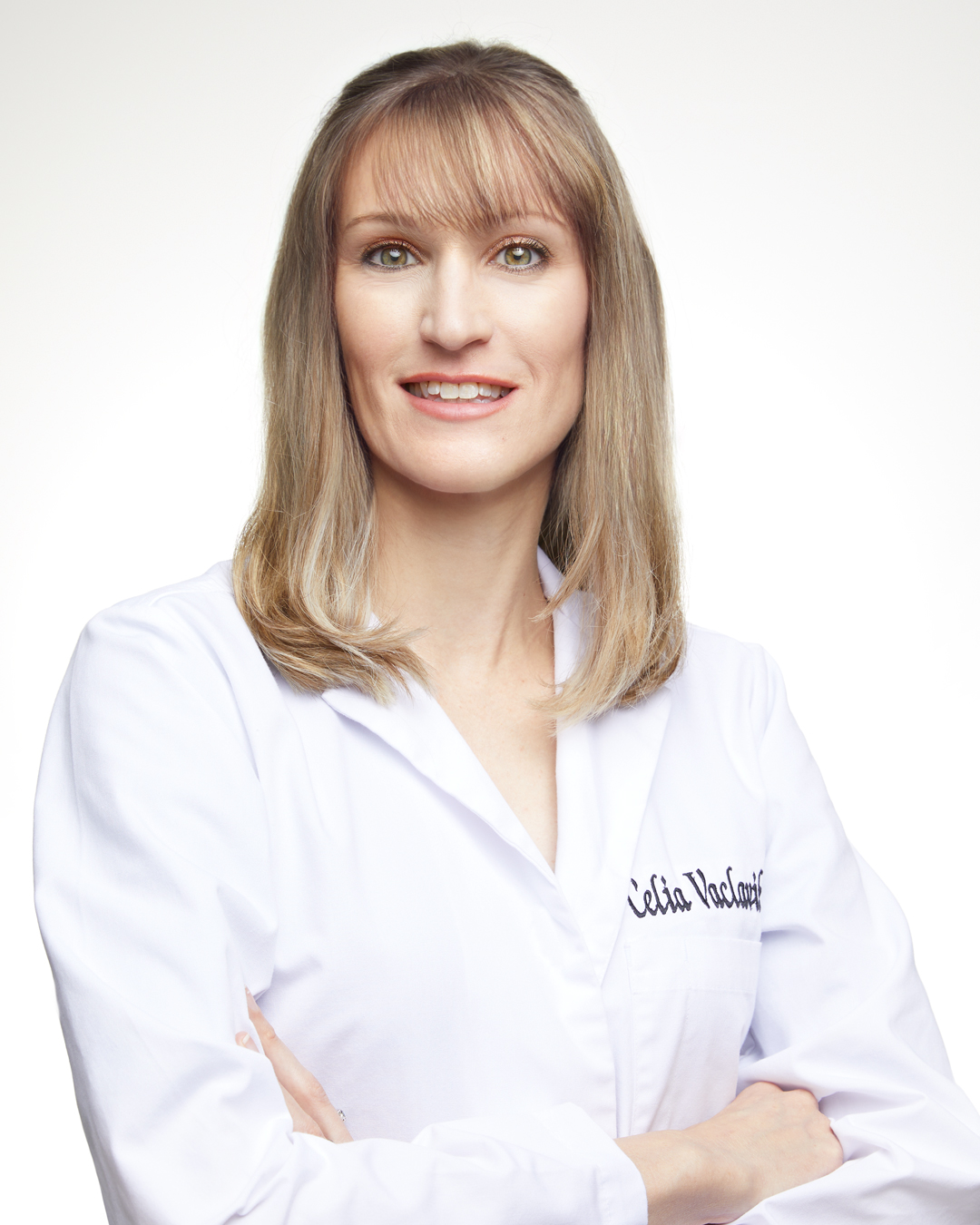 Celia Vaclavik
Physician Assistant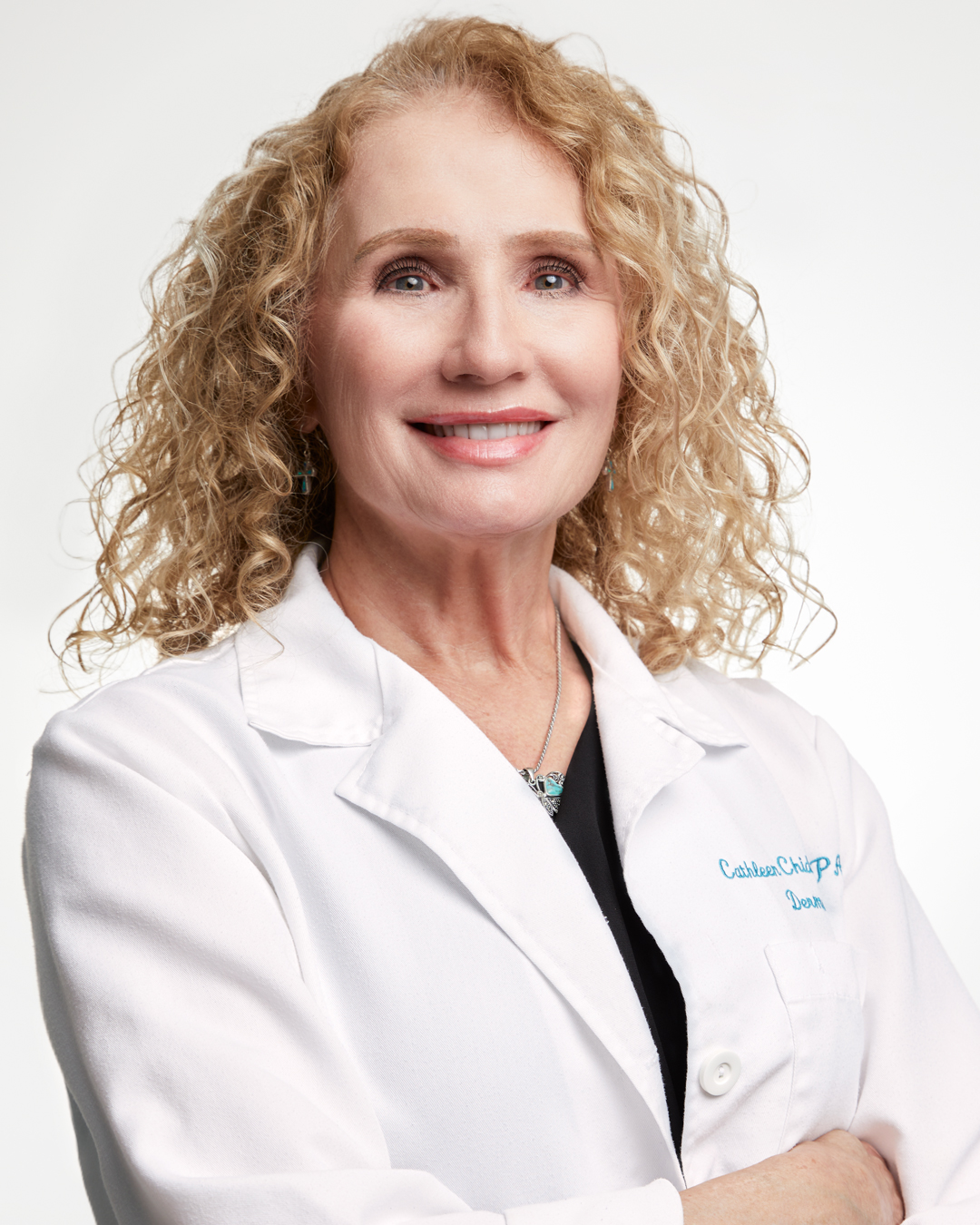 Cathleen Y. Chidester
Physician Assistant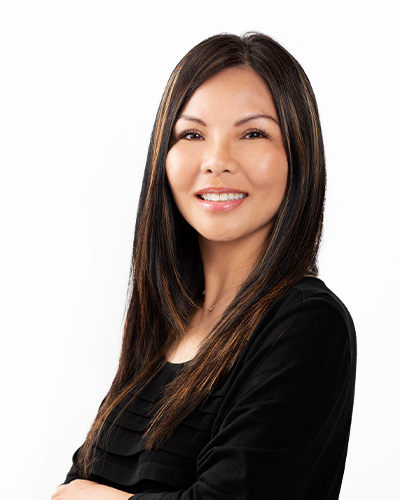 Van Tran
Financial Manager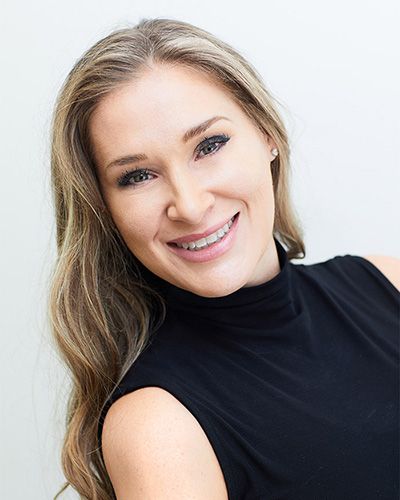 Lauren LeMoine
Licensed Vocational Nurse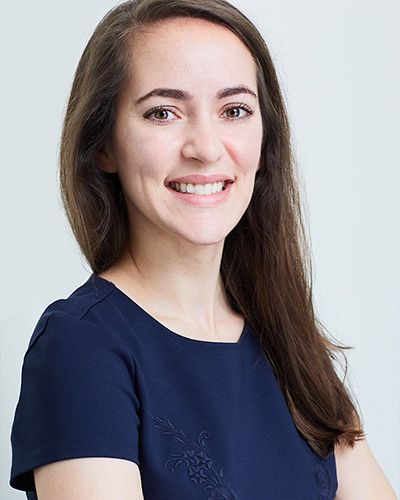 Candis Bullard
Operations Manager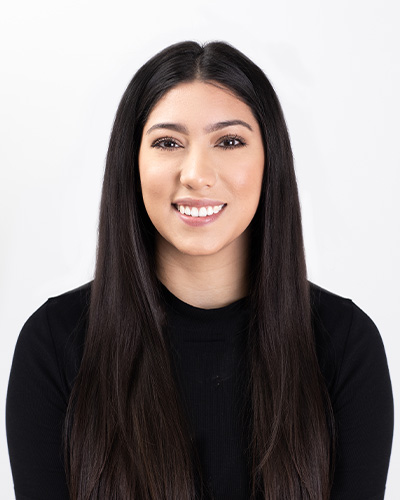 Kelly Amaro
Medical Assistant & Front Office Coordinator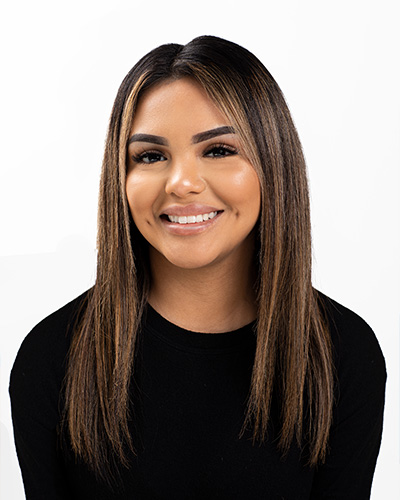 Brenda Gallegos
Medical Assistant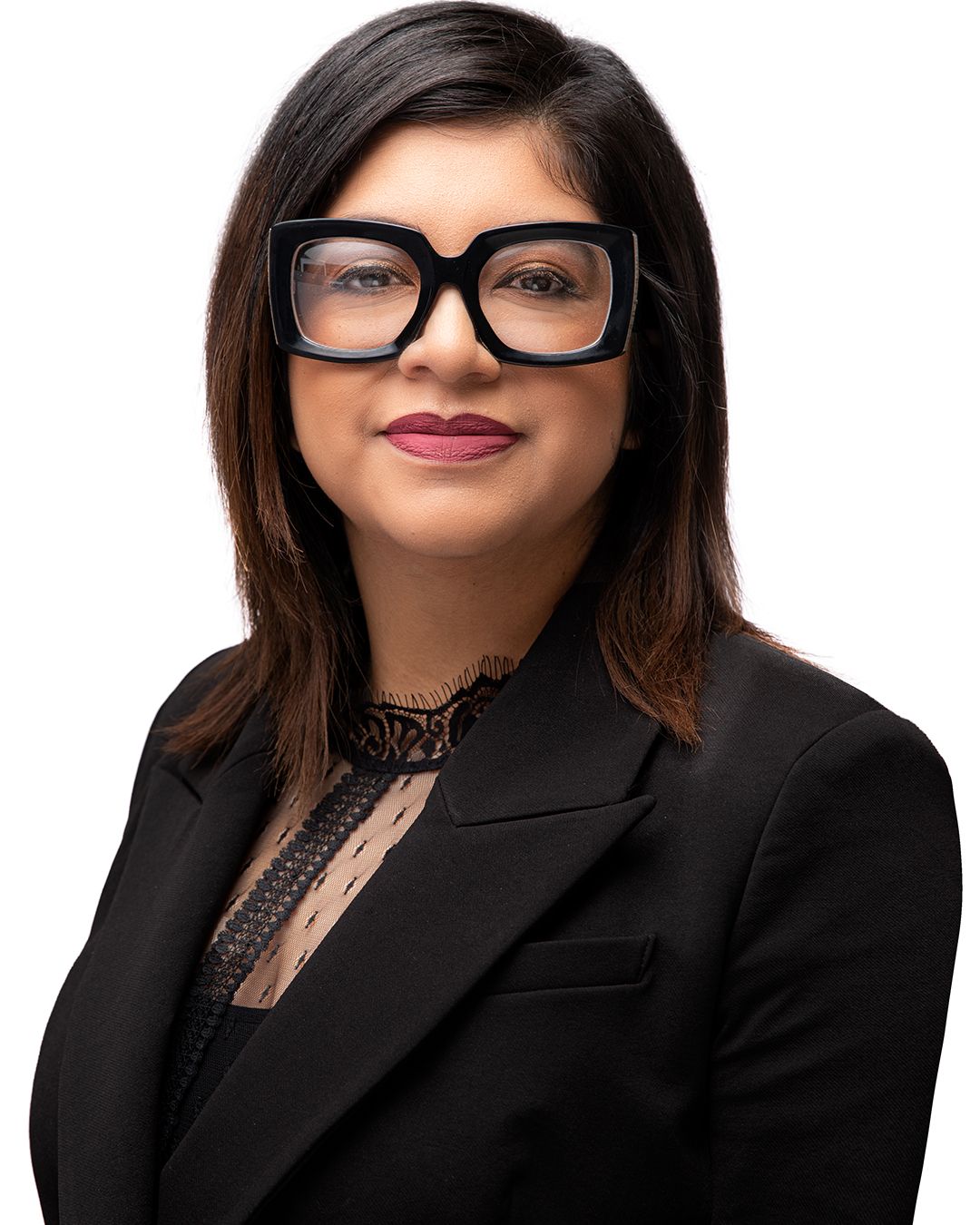 Monica Rubio
Front Office Staff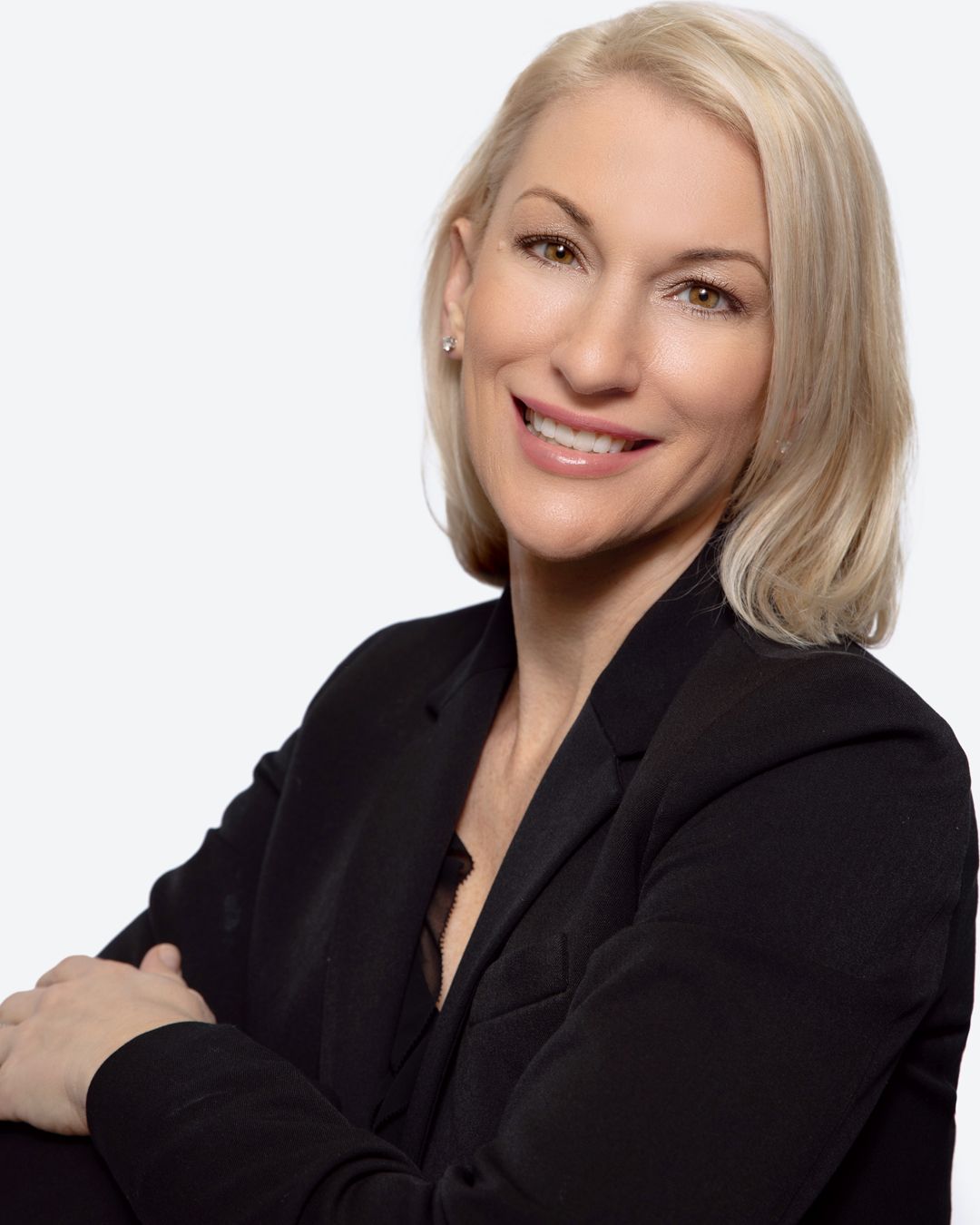 Amber Culp
Front Office Staff
SCHEDULE AN APPOINTMENT
Click to Book Your Appointment Online
A double eyelid is one that is divided into an upper and lower portion by a defined crease. Roughly half of Asians are born with an eyelid crease, and the remaining are not....
read more