Meet Dr. Nikko
Dr. Anthony Nikko is a Houston, TX Cosmetic Surgeon and the Director of the Nikko Cosmetic Surgery Center. Known for his attention to detail, cosmetic artistry, and extensive training, he provides both surgical and nonsurgical options for patients throughout Houston and beyond. Dr. Nikko has performed over 7,500 surgical procedures with over 18 years of experience. Dr. Nikko is also a board-certified Dermatologist, which allows him an expanded subset of skills that enables him to further enhance his patients' aesthetic. This blended combination of cosmetic surgery, plastic surgery, and dermatology positions him as one of the leading cosmetic surgeons in the Houston area. His goal with each client is to refine their cosmetic beauty with the most advanced technologies and techniques to provide stunning, natural-looking results.
Learn More
About Our Practice.
The Nikko Cosmetic Surgery Center located in Houston, TX, is an elite cosmetic practice that offers a wide variety of surgical and nonsurgical treatments. With the expertise of our staff and Cosmetic Surgeon, Dr. Anthony Nikko, our practice is able to perform cosmetic enhancements safely and effectively in our on-site accredited surgical center. Some of our most popular procedures include, breast augmentation, breast lifts, facelifts, abdominoplasty, and liposuction. Our philosophy at the Nikko Cosmetic Surgery Center is to provide our patients with the education, support, and care their searching for to achieve their ultimate aesthetic. We look forward to meeting you and helping you look and feel your best year-round!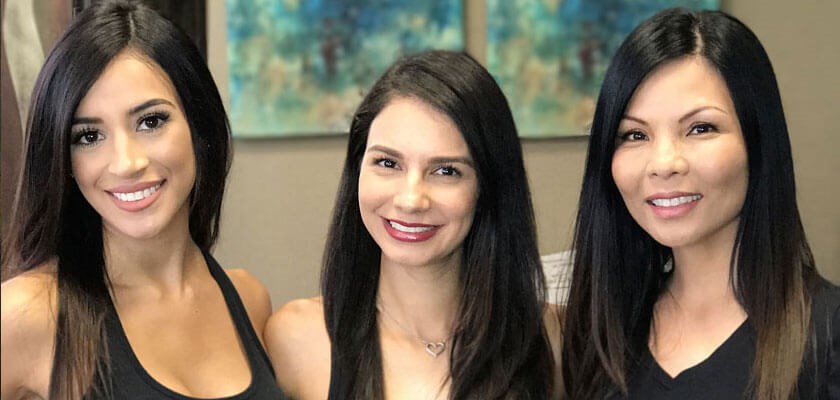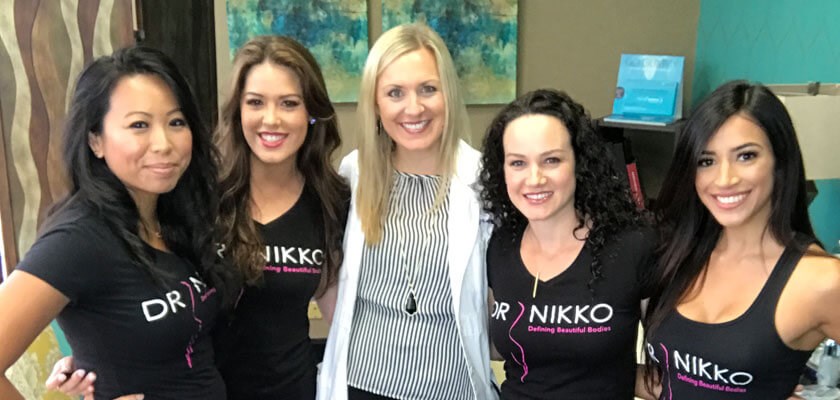 Our Services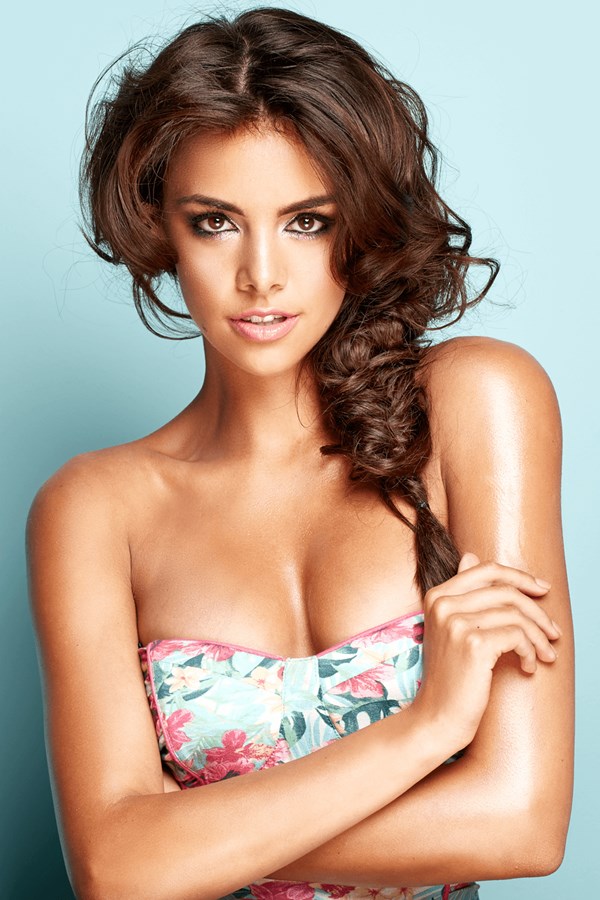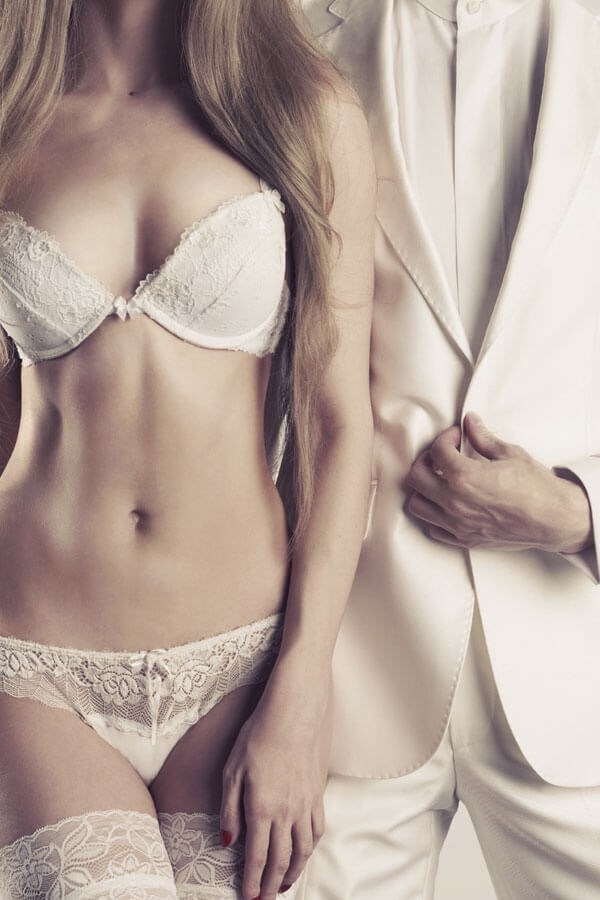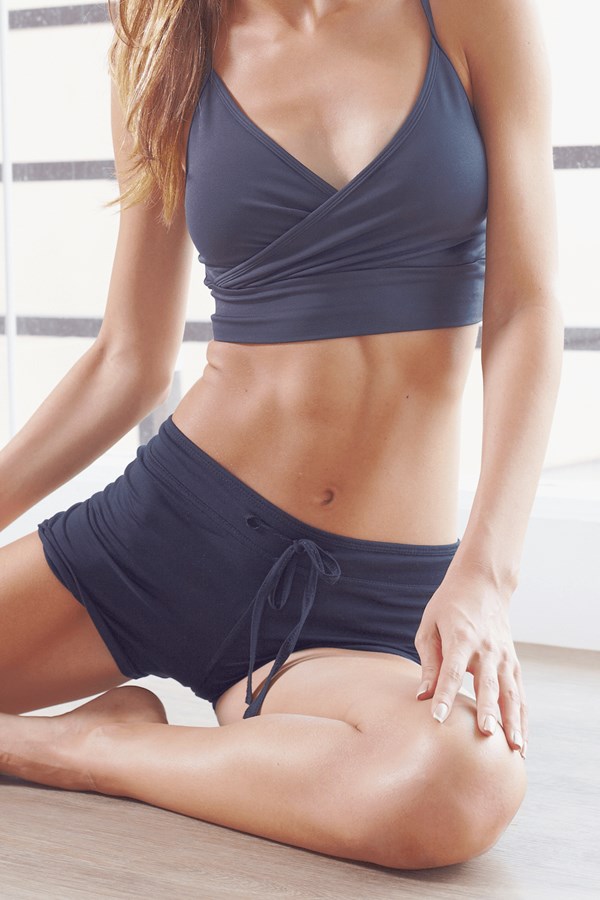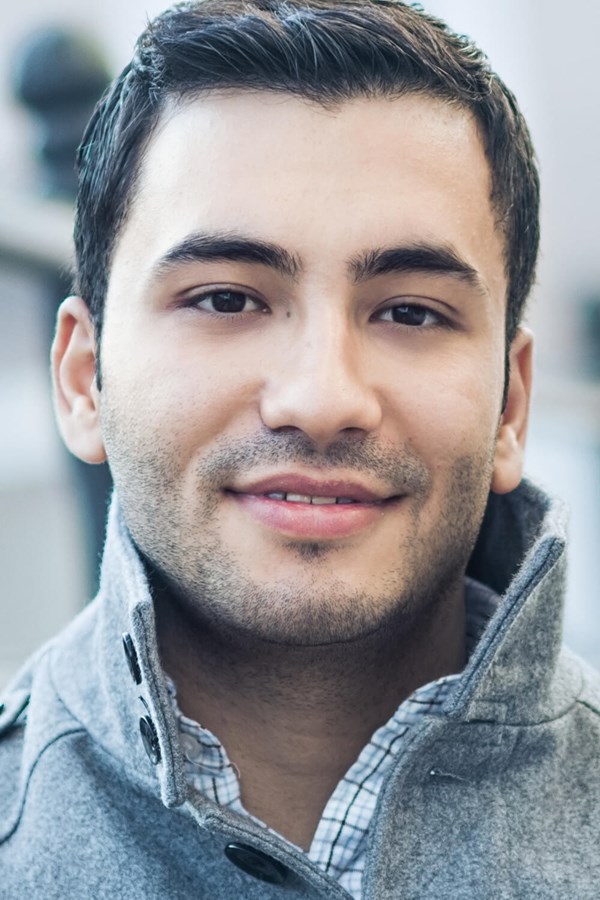 Our Reviews
I've been coming to Dr. Nikko for over 3 years for Botox and I can say that Crystal does a fantastic job! A very natural look! I've been to ...
Z.A.
I had an AMAZING experience. - My first PRP Injection treatment was yesterday. The procedure itself was very short, simple, and exactly in l...
M.
Had a PRP Facial with Michelle. Great results so far!! Highly recommend!!!!
C.A.
Thank you Dr. Nikko for taking great care of me & my family over the past 18 years. I found a place for our entire family for dermatology ...
K.L.
office staff very and physician assistant Crystal is very sweet and nice.
D.C.