Houston Fillers & Injectables
At Nikko Dermatology we provide a variety of fillers and injectables which are designed to revitalize and rejuvenate your skin, providing you with a refreshed and youthful appearance. Whether you're seeking to reduce fine lines, enhance facial contours, or restore lost volume, our personalized approach ensures natural-looking results tailored to your unique needs.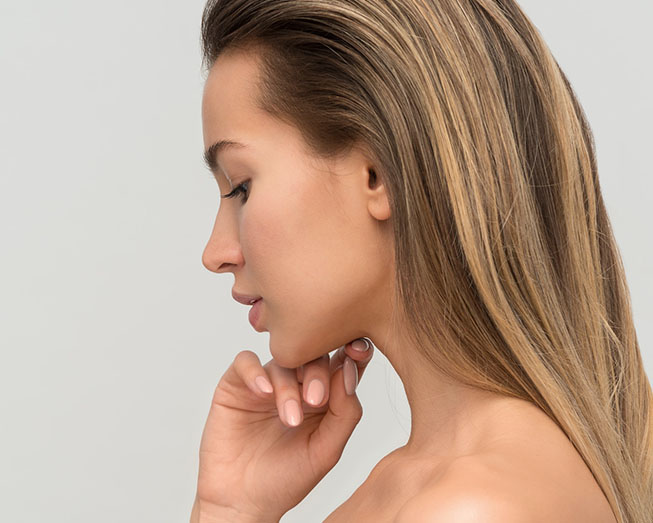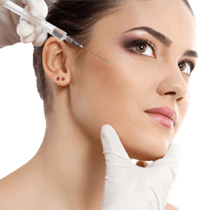 BOTOX injections are superficial cosmetic injections to temporarily provide you with a remedy for frown lines, laugh lines, crow's feet, and wrinkles.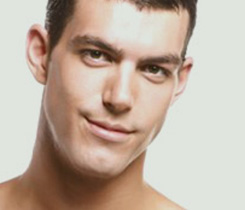 An injectable treatment that works similar to BOTOX is Dysport, which reduces and softens lines and wrinkles on the upper face.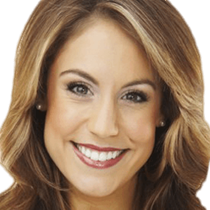 When you need additional fullness in your facial areas, we can offer you injections of Juvéderm to smooth out wrinkles and add volume to your face.
Voluma, made by Juvéderm, is an injectable dermal filler that temporarily restores lost volume in the cheeks and face from aging and other factors.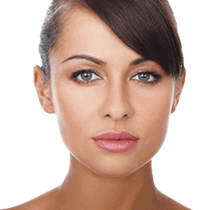 Vollure is part of the Juvéderm family of dermal fillers that improve the appearance of facial lines and wrinkles with long-lasting results.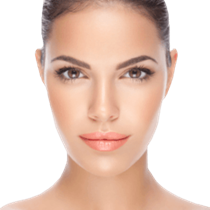 Injections of restorative Volbella by Juvéderm will plump your lips, smooth the fine lines around your mouth, and remove dark circles under your eyes.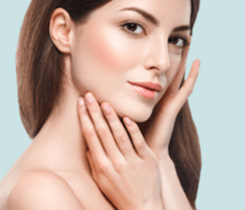 Restylane Lyft is an innovative and advanced injectable treatment that elevates your appearance by providing structure, definition, and volume.
Restylane Kysse adds fullness and definition to lip shape while improving color and texture, ensuring that your lips look and feel stunning.
Restylane Silk is an excellent injectable lip filler designed to provide subtle lip plumping for thinning lips and smooth out lip wrinkles and lines around the mouth.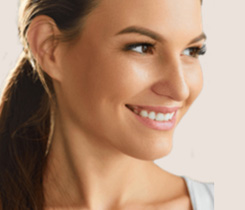 Restylane Refyne provides natural-looking results by allowing the filler to move with your facial expressions for flexible refinement in dynamic areas.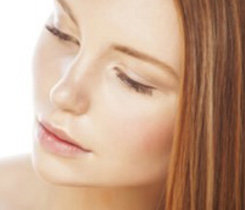 Restylane Defyne is a highly effective hyaluronic acid (HA) filler designed to soften deep laugh lines and redefine the shape of the chin.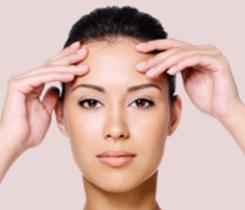 Sculptra works by gradually increasing collagen production over time, resulting in smoother and firmer-looking skin.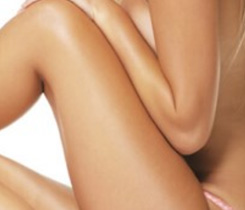 Semaglutide, marketed under the brand name Ozempic®, is an injectable medication used to improve blood sugar control in adults with type 2 diabetes.
Read what patients have to say about Dr. Nikko and our amazing staff.