Nonsurgical Vaginal Rejuvenation – Exilis Ultra Femme 360™– Cypress & Houston, TX
ABOUT NS VAGINAL REJUVENATION
During a private, discreet consultation at Nikko Dermatology, we can discuss your vaginal wellness. Our board-certified Dermatologist, Dr. Anthony Nikko, can provide you with a nonsurgical vaginal rejuvenation treatment if it is needed. Women (post-baby to menopause) can experience vaginal atrophy as they age. Our nonsurgical vaginal rejuvenation treatments with the Exilis Ultra Femme 360 technology can boost collagen production within your delicate vaginal tissues. This may help with urinary incontinence, moisture within the vagina, appearance of loose skin, and increased pleasure during intercourse. We urge you to contact our office to have a consultation with Dr. Nikko as he can provide you with solutions to have better feminine health.
Women requesting nonsurgical vaginal rejuvenation may exhibit one or a combination of these conditions:
Vulvovaginal atrophy
A leaky bladder (mild-to-moderate urinary incontinence)
Less moisture and lubrication within the vagina
Itching and dryness
Uncomfortable sexual intercourse
Your nonsurgical vaginal rejuvenation treatment will take place in a private, comfortable room. A technician will insert the Exilis Ultra Femme 360 (which is shaped like a wand or a rod) into your vagina. The device will use pulsating light energy stimulate collagen production and tighten the skin in an 8-minute session. You should be able to resume your day as normal after the appointment. Your dermatologist will tell you how many sessions may be needed at the consultation for the best results.
Your feminine health is a private matter; however, we are here to listen to your concerns to offer solutions. Contact Nikko Dermatology if you would like a consultation with Dr. Nikko in his office in Cypress, TX. We look forward to meeting you and discussing your nonsurgical vaginal rejuvenation options.
What patients have to say about Dr. Nikko and our amazing staff.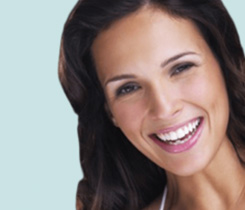 RF Skin Tightening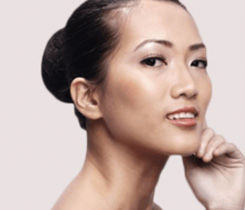 bioTE®HRT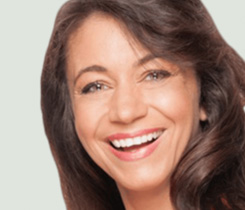 Nonsurgical Face Rejuvenation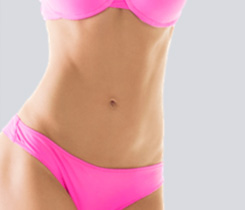 Nonsurgical Mommy Makeover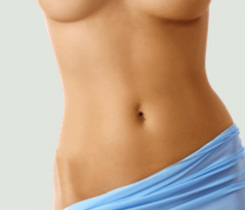 Nonsurgical Liposuction