Vollure® by Juvéderm® (Injectable Wrinkle Filler) – Cypress, Houston TX
If you're not ready for plastic surgery but you want to treat signs of aging in your face, Vollure by Juvéderm is a great solution. A popular new injectable wrinkle filler with results that last up to 18 months, Vollure can improve the appearance of lines, wrinkles, and hollows throughout your face while providing a slight lift. Vollure is a softer fill compared to other fillers on the market, making it a versatile treatment that provides natural-looking results. Board-certified dermatologist Dr. Anthony Nikko performs Vollure injections at his office in Cypress, TX. Juvéderm Vollure can be used to correct smile lines (parenthesis lines), laugh lines, vertical lip lines (smoker's lines), and folds around the chin area (marionette lines). To learn more, schedule a consultation at Nikko Dermatology.
Vollure injections can be used to:
Contour your forehead
Correct under eye circles or hollows
Correct various shadows, hollows, and wrinkles on your face
Lift your brow
Provide a soft lift to your cheeks
Provide volume or enhancement for your lips
Vollure is part of the hyaluronic acid (HA) Juvéderm Vycross family of products, which also includes Voluma and Volbella. Vycross is a crosslinking characteristic of this hyaluronic acid-based filler, which is what helps the treatment results last longer. The synthetic HA in Vollure mimics the natural HA, which is designed to make your skin strong and elastic.
Before the treatment, your face will be cleaned, and the injection sites marked. Juvéderm Vollure is formulated with lidocaine, making the treatment comfortable, but a numbing cream can also be applied before the injection. The Vollure will be injected into several areas according to your treatment plan, then you will be able to leave and resume your normal activities. The Vollure gel formula causes less swelling than traditional hyaluronic acid fillers, making downtime minimal to none. However, you may still have some redness, swelling, and tenderness around the injection sites for a few days. Studies showed 50% of patients had improvement of their smile lines even 18 months after initial treatment with Vollure.
What patients have to say about Dr. Nikko and our amazing staff.
PUT YOUR BEST FACE FORWARD
If you want to treat early signs of aging in your face so you look and feel more confident, schedule a consultation at Nikko Dermatology in Cypress, TX to learn more about Vollure from the Juvéderm family of dermal fillers. Vollure is a smooth, spreadable gel that helps to correct wrinkles, folds, and shadows so your face looks softer and naturally refreshed. With a personalized Vollure treatment plan by dermatologist Dr. Anthony Nikko, you'll be able to put your best face forward once again.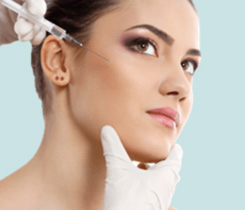 Botox®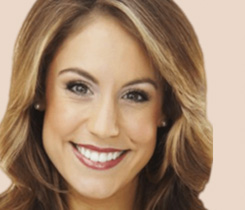 Juvéderm®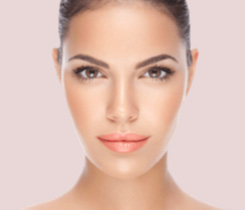 Volbella®
Voluma®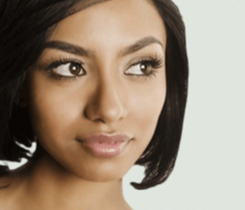 Fat Transfer