Fat Transfer – Fat Grafting – FAMI Technique – Cypress & Houston, TX
Our board-certified Dermatologist, Dr. Anthony Nikko is one of the few dermatologist to perform the state-of-the-art FAMI technique. It is a minimally-invasive, nonsurgical procedure at Nikko Dermatology that supports volume deficiencies through the transfer of a patient's own fat tissue. Your own fat tissue can be removed from other parts of the body via liposuction, harvested, centrifuged and then injected using a specially designed cannula to place the fat autograft into the vascular muscle bed. The FAMI technique augments the volume of the muscles in the forehead, cheeks, chin, jawline, upper and lower eyes, lips, hands, and even buttocks with fat.
You may have experienced a loss of volume and shrinkage of muscle as it is a part of the aging process or from a significant weight loss. Loss of facial volume can make your facial expressions look unhealthy and fatigued. The goal of FAMI is to restore some of the volume to muscles in the face that have become weak. Common areas for fat transfer include:
Around or under the eyes
Cheeks
Lips
Hands
Breasts
Buttocks
Fat transfer using the FAMI technique provides genuine skin rejuvenation without any complications or using any chemicals and fillers. The skin is injected with your own fatty connective tissue, reducing the risk of complications or allergic reactions. The procedure is generally conducted under a local anesthetic and is performed as an outpatient procedure. The recovery process is minimal with only minor bruising and swelling involved. Patients can resume regular activities anywhere from 1 – 2 weeks.
In an outpatient setting, your fat tissue is harvested from other parts of the body via liposuction to be centrifuged. Then the purified fat is injected using a specially designed cannula to place the fat autograft into the vascular muscle bed in the desired area. You will be asked to wear a compression garment if a large amounts of fat is removed. Many patients experience swelling and bruising in both places where the fat was removed and transferred. The swelling may subside in about 2 weeks of less post-surgery. Your dermatologist will discuss your aftercare instructions in detail at your appointment.
What patients have to say about Dr. Nikko and our amazing staff.
We invite you to schedule a consultation so that Dr. Nikko can assess your skin and appropriateness for a fat transfer. At Nikko Dermatology, we want to help you attain your aesthetic goals, gain understanding about procedures, and provide the right treatment plan. Call and schedule your consultation at our Cypress, TX office to learn more.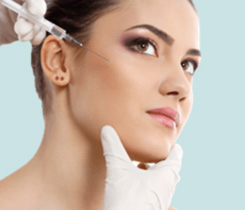 Botox®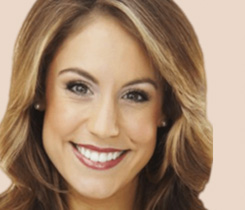 Juvéderm®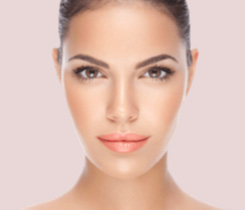 Volbella®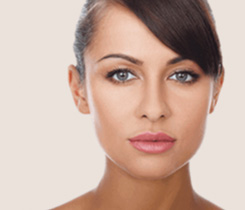 Vollure®
Voluma®