Microneedling – Dermapen® – Dermatology – Cypress, Houston, TX
Rebuild the collagen in your facial skin with a microneedling treatment at Nikko Dermatology. You may significantly improve the texture and tone of your skin with our Dermapen® technology. Our board-certified Dermatologist, Dr. Anthony Nikko, will guide you in deciding the best course of action for your skin and if microneedling is the right rejuvenation treatment for you. The Dermapen has tiny needles to make small holes in your skin to jump start the skin in healing itself. Your body should respond by creating a new layer of skin that is softer, supple, and younger looking.
Microneedling is an excellent anti-aging treatment, which helps reduce acne scars, neck and chest lines, and mild neck skin laxity. If you would like to have a skin consultation with Dr. Nikko in Cypress, TX, please call and schedule a private consultation today.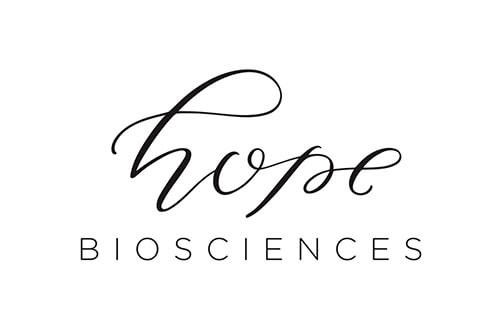 Patients needing a microneedling session may exhibit the following skin problems:
Dry skin with a rough texture
Age spots
Wrinkles and lines on the face, neck, and chest
Uneven skin tone
Damaged skin from the sun
Lax skin
Scarring from acne
While some patients benefit from a single treatment, 2 – 3 treatments are advised to get the best possible results. We will work closely with a patient to develop the right plan based on his or her individual needs.
Once you are comfortably seated in our minor procedures room, we will clean your skin and apply a numbing agent to the treatment area. An aesthetician or your dermatologist will apply the sterile Derampen to your skin. You should feel your skin vibrating once the device is pressed on your face. The Dermapen will be pressed smoothly on your face, neck, arms, or décolleté in one direction until the treatment is completed. The actual treatment time is about 30 minutes in one area. You can expect your skin to be a bright hue of red (like a sunburn) after your microneedling session. The redness should go away in 7 days or less. Our dermatologist may recommend you apply a serum of vitamin C to your treatment area to accelerate results once you are recovering at home.
What patients have to say about Dr. Nikko and our amazing staff.
Get healthier skin you want to rave about to your friends and family! Let's make an appointment for you today! Call and schedule an appointment for a skin analysis at your earliest convenience.
Microneedling with Michelle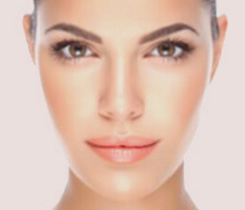 Scar Revision Treatment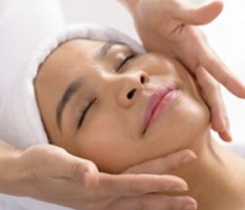 Chemical Peel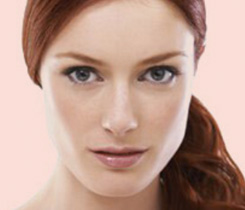 PRP Therapy