Nail Diseases – Nail Disorders – Medical Dermatology – Cypress, Houston TX
ABOUT NAIL DISEASE & DISORDER
Did you know the appearance of your nails can be a great indicator of your health? It is true. Not only are nails important for cosmetic appearance, but they also play an important role in an individual's health. Nails primarily protect and support the tissue in our fingers and toes and they help detect many medical conditions. If you have something wrong with your nails, our board-certified Dermatologist, Dr. Anthony Nikko, wants to help you solve the problem. Nail disorders generally affect older adults due to their poor circulation, use of medications, and thickening of the nail. Diseases of the nail can require varied treatments, which we can prescribe or perform in our office at Nikko Dermatology in Cypress, TX.
DIGITAL MUCINOUS PSEUDOCYST
Digital mucinous pseudocyst are lesions bluish in color and release a clear, thick material due to the degeneration of the skin. They commonly occur at the base of the fingernail and cause deformation of the nail. Treatment for digital mucinous pseudocyst includes surgical removal and/or cortisone injections.
WHITE SPOTS
White spots appear when the matrix of the nail has been injured or has suffered a minor trauma. These shouldn't cause concern unless many spots appear at once. Contact your dermatologist to determine if is there is a medical condition involved.
SPLINTER HEMORRHAGES
Splinter hemorrhages show themselves when blood vessels in the nail are damaged. They look like a red, brownish line or crack within the nail. This can be caused by a nail injury (such as the removal of an acrylic nail), or from a medical condition.
INGROWN TOENAIL
An ingrown nail most commonly appears in the big toenail but it can appear in any nail on the hand or foot. This condition occurs when the round nail bed curves down into the skin causing discomfort. Walking in tight shoes and improper nail cutting are factors that trigger this condition. If not treated properly, ingrown nails can lead to infections.
FUNGAL INFECTION
Fungal infections are a contagious infection of the nail that is caused by the same fungus that causes ringworm on the skin. If your nails are infected by fungus, they will appear discolored, thick, will crumble, and look chalky. Treatments for fungal infections include antifungal lotions along with oral medications.
BACTERIAL INFECTIONS
Bacterial infections mainly cause redness, swelling, pain, and discoloration under the nail folds from an injury to the surrounding skin of the nail. Frequent exposure to water and chemicals are factors to the bacterial infections.
TUMORS AND WARTS
Tumors and warts are found on the skin surrounding the nail or underneath the nail. Both tumors and warts can interfere with the growth of the nail and even destroy it. They can also become uncomfortable. The best option is to remove the growth before it affects the use of the fingers or toes.
NAIL PSORIASIS
Nail psoriasis involves swelling, rippling, discoloration and redness on the skin beneath and/or surrounding the nail.
Treatments for nail diseases and disorders are based on the individual's health and nail care needs. Our dermatology team will provide a personalized treatment plan after an evaluation of the nails and ask about health history.
What patients have to say about Dr. Nikko and our amazing staff.
SHOW OFF YOUR HEALTHY NAILS
Get your nails back on the right track with a nail examination at Nikko Dermatology in Cypress, TX. We will discuss your nail disease or disorder in full detail at your appointment. Plus, we will give you personalized care to only treat what your nails require. Call and schedule an appointment with our friendly front office staff today.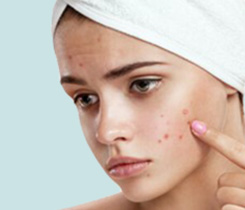 Acne Treatment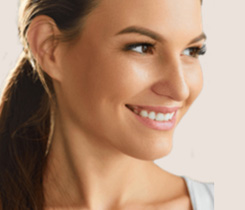 Allergy Testing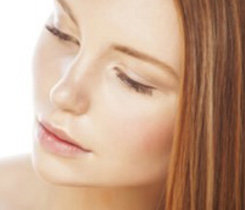 Rosacea Treatment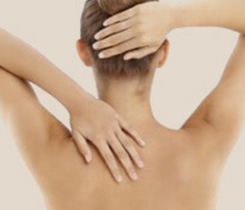 Eczema Treatment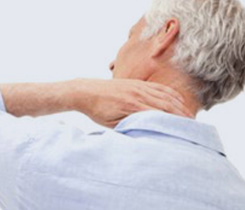 Psoriasis Treatment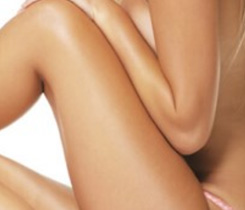 Skin Cancer Check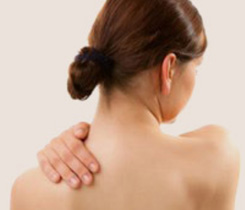 Skin Lesions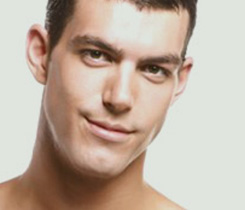 Hair Disorders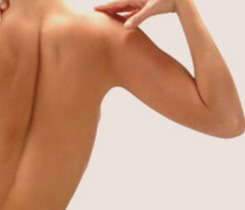 Acute Rashes