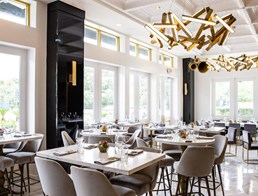 Bisou Restaurant
Bisou Restaurant
Houston, TX
With sophisticated french cuisine as well as carefully crafted specialty cocktails, Bisou Restaurant is an elegant favorite in Houston, TX.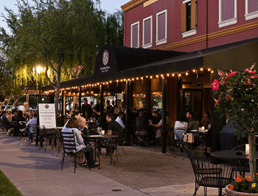 The Tasting Room
The Tasting Room
Houston, TX
The Tasting Room in Houston, TX skillfully combines an expansive, carefully curated wine list with a deliciously sophisticated gourmet menu.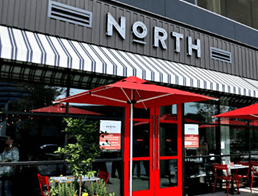 North Italia
North Italia
Houston, TX
Our team recommends North Italia in Houston, TX for a taste of authentically hand-made Italian fare in a relaxing, sophisticated environment.