At our Houston, TX office, Cosmetic Surgeon Dr. Anthony Nikko offers platelet-rich plasma (PRP) therapy to bring significant improvement to your skin. This innovative treatment uses your own blood to stimulate collagen production for an overall restored and healthier skin appearance. Once the different components of the blood are separated, Dr. Nikko will carefully inject it back into your skin to create the fresh look you desire. This process is expertly achieved with a very small amount of blood. The results will yield younger-looking skin that is beautifully hydrated and bright. If you are interested in scheduling an appointment, call the Nikko Cosmetic Surgery Center today.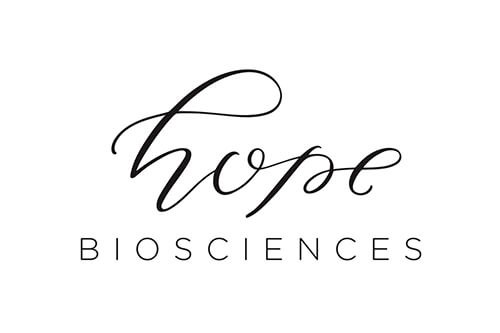 Reviews
"I've been coming to Dr. Nikko for over 3 years for Botox and I can say that Crystal does a fantastic job! A very natural look! I've been to other places and they don't get what I want! If you don't want to look frozen, but instead look natural, Dr. Nikko's office is the place!  I recommend to all!"
- Z.A. /
Yelp /
Aug 10, 2017
"I highly recommend Dr.Nikko for breast augmentation, his staff took great care of me before, during and after surgery! I always go to Crystal for Botox and lip filler, my results are always exactly what I want."
- V.G. /
Google /
Jun 07, 2019
"I have been going to Dr. Nikko's office for the past 3 years and I highly recommend them to everyone! Professional staff and great customer service. I always ask to see Crystal or Sal. They are amazing and very knowledgeable. They take the time to really make sure you understand the treatments and products. I also highly recommend Dr. Nikko's skin care line. I love it!!!"
- A.S. /
Google /
Jun 07, 2019
"This place is fabulous!!! The staff made me feel so welcome and met all my needs and concerns. Sal's Botox work is incredible and he always makes me look perfect and natural. Thank you 😊"
- D.C. /
Google /
Jun 06, 2019
"Through my adolescence I struggled with acne which left deep scars on my face. Initially, I was treated in New York. After moving to Texas I was in need of a professional who could continue with fillers and Botox to keep my face smooth. Salvador was the best person for this job. I have been a loyal customer for past 5 years and I would definitely recommend for anyone who is looking for a knowledgeable professional who will cater to your needs."
- P.O. /
Google /
Jun 04, 2019
Previous
Next
First, Dr. Nikko will extract a small amount of blood. About 4 tablespoons (or 1 vial) worth to achieve the results you desire. Your blood will then be placed in a centrifuge machine to separate the different components. After a few minutes, the platelet-rich plasma will be ready for injection. Treatment is typically very quick, lasting only 5 – 10 minutes. A topical anesthetic will also be applied to ease any potential discomfort.
PRP therapy has many benefits as it stimulates collagen growth, reduces wrinkles, and diminishes puffiness under the eyes. It also enhances skin tone, improves texture, and strengthens elasticity for a tighter contour. Patients will experience redness, bruising, and swelling after their treatment but these symptoms usually subside within 1 – 3 days. Optimal results will be visible within 3 – 4 weeks and usually last 6 – 18 months. Many patients experience great results after 1 treatment but multiple treatments can be scheduled 1 – 2 months apart.
There may be some minor discomfort but a topical anesthetic will be applied to enhance your experience. PRP therapy has been used in other areas of medicine for years and is very safe for skin rejuvenation.
Yes. PRP therapy is often combined with a chemical peel or injectables to create the facial contour you desire. Dr. Nikko can discuss this further during your initial consultation.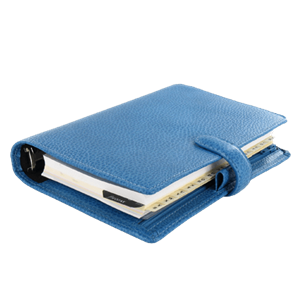 Platelet-rich plasma therapy at the Nikko Cosmetic Surgery Center in Houston, TX is a great nonsurgical option for rejuvenating your skin. The results will significantly improve dark circles or puffiness under the eyes and wrinkles around the nose, mouth, and cheeks. Optimal results will reveal a facial profile that looks healthier and younger. Call our practice today to learn more.