At our Houston, TX office, Cosmetic Surgeon Dr. Anthony Nikko offers platelet-rich plasma (PRP) therapy to bring significant improvement to your skin. This innovative treatment uses your own blood to stimulate collagen production for an overall restored and healthier skin appearance. Once the different components of the blood are separated, Dr. Nikko will carefully inject it back into your skin to create the fresh look you desire. This process is expertly achieved with a very small amount of blood. The results will yield younger-looking skin that is beautifully hydrated and bright. If you are interested in scheduling an appointment, call the Nikko Cosmetic Surgery Center today.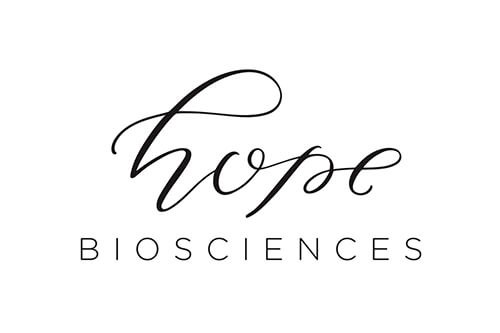 Reviews
"I've been coming to Dr. Nikko for over 3 years for Botox and I can say that Crystal does a fantastic job! A very natural look! I've been to other places and they don't get what I want! If you don't want to look frozen, but instead look natural, Dr. Nikko's office is the place!  I recommend to all!"
- Z.A. /
Yelp /
Aug 10, 2017
"Dr. Nikko was very friendly and helpful to me. I had gotten saline implants and they are amazing! He walked me through the entire process and made my experience run smoothly. Overall, I think that the entire staff and office were welcoming and optimistic. I'm very pleased with my treatment!"
- T.L. /
Google /
Jan 28, 2019
"I had a saline breast augmentation procedure done and I love the result. I feel much more confident and I love how swimsuits look on me now. After doing my homework in searching for the best and most adequate surgeon in Houston, I decided for Dr. Nikko because of his many years of experience, background and staff make you feel super comfortable. Recently, two of my friend and my mom have got procedures done by Dr. Nikko (liposuction + breast augmentation, mommy makeover, and Brazilian butt lift respectively) and they love the results. I highly recommend Dr. Nikko."
- B.M. /
Google /
Jan 24, 2019
"(Translated by Google) Thanks Nikko and all his team are excellent in all their work and attention, I feel happy to be served by this team a thousand thanks, I will definitely come back.(Original)Gracias Nikko y todo su equipo son excelentes en todo su trabajo y atención, me siento feliz por ser atendidas por este equipo mil gracias, definitivamente volveré ."
- J.B. /
Google /
Jan 13, 2019
"Gracias Nikko y todo su equipo son excelentes en todo su trabajo y atención, me siento feliz por ser atendidas por este equipo mil gracias, definitivamente volveré ."
- J.B. /
Google /
Jan 12, 2019
Previous
Next
First, Dr. Nikko will extract a small amount of blood. About 4 tablespoons (or 1 vial) worth to achieve the results you desire. Your blood will then be placed in a centrifuge machine to separate the different components. After a few minutes, the platelet-rich plasma will be ready for injection. Treatment is typically very quick, lasting only 5 – 10 minutes. A topical anesthetic will also be applied to ease any potential discomfort.
PRP therapy has many benefits as it stimulates collagen growth, reduces wrinkles, and diminishes puffiness under the eyes. It also enhances skin tone, improves texture, and strengthens elasticity for a tighter contour. Patients will experience redness, bruising, and swelling after their treatment but these symptoms usually subside within 1 – 3 days. Optimal results will be visible within 3 – 4 weeks and usually last 6 – 18 months. Many patients experience great results after 1 treatment but multiple treatments can be scheduled 1 – 2 months apart.
There may be some minor discomfort but a topical anesthetic will be applied to enhance your experience. PRP therapy has been used in other areas of medicine for years and is very safe for skin rejuvenation.
Yes. PRP therapy is often combined with a chemical peel or injectables to create the facial contour you desire. Dr. Nikko can discuss this further during your initial consultation.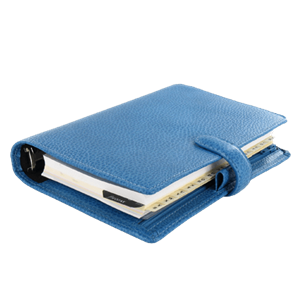 Platelet-rich plasma therapy at the Nikko Cosmetic Surgery Center in Houston, TX is a great nonsurgical option for rejuvenating your skin. The results will significantly improve dark circles or puffiness under the eyes and wrinkles around the nose, mouth, and cheeks. Optimal results will reveal a facial profile that looks healthier and younger. Call our practice today to learn more.