Nonsurgical Face Rejuvenation
Wrinkles, lines, and loose skin are an unfortunate side effect of aging that can actually be lessened at the Nikko Cosmetic Surgery Center in Houston, TX. If surgery is not for you, we offer a nonsurgical face rejuvenation treatment that can take years off of your appearance. Using the Lutronic INFINI technology, Cosmetic Surgeon, Dr. Anthony Nikko can increase collagen production to reduce wrinkles in the face and neck with the combination of radio frequency heat and microneedling. The natural-looking results are achievable for both older patients looking to reverse the effects of aging and younger patients looking to prevent them.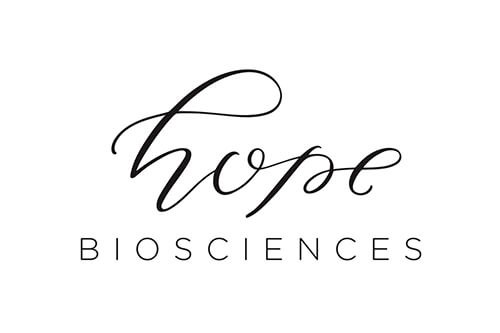 Reviews
"I've been coming to Dr. Nikko for over 3 years for Botox and I can say that Crystal does a fantastic job! A very natural look! I've been to other places and they don't get what I want! If you don't want to look frozen, but instead look natural, Dr. Nikko's office is the place!  I recommend to all!"
- Z.A. /
Yelp /
Aug 10, 2017
"Vamped it out yesterday! It hasn't been quite 24 hours. So far so good! Thanks to @anthonynikkomd and his amazing team for always providing an exceptional accommodating experience! ?? #vampirefacial #prpinjection #maintainence #drnikko #houston #cosmetic #iwokeuplikethis"
- J.W. /
Facebook /
Jan 31, 2018
"Had vampire lift with Michelle an was so nervous but she was so gentle an really make it a point to keep me calm an to understand what she was doing . After the procedure I don't know why I was so nervous cause there was nothing to it .. going in today for my 2nd procedure... not nervous at all .. thank u Michelle xx"
- G.B. /
Google /
Jan 22, 2018
"I had my breast augmentation done on 12/12/17 and my experience from the beginning to end has been very great!!! I appreciate Dr. Nikko and his staff for making me feel like I was apart of their family. My surgery went very well and might I add I feel more confident than I have ever felt in a long time! I knew I made the right choice when Dr. Nikko called me after my surgery to check on me and that was very caring of him. I met his staff as well as his wife and mother and they are all very caring and loving. Thank you very much and I highly recommend Dr. Nikko for anyone who's looking to get their quality of life back with support and love from Dr. Nikko as well as his services that he renders!!! Not only does he specializes in cosmetic surgery but he also specializes in dermatology!!! You will not regret going to Nikko's Cosmetics!!! Thank you!!!"
- E.B. /
Google /
Jan 01, 2018
"Amazing staff and an amazing leader in the cosmetics industry Dr. Nikko. Thanks for the great experience"
- F.E. /
Facebook /
Dec 21, 2017
Previous
Next
Dr. Nikko will consult with you personally and create an individualized treatment plan for your skin. Your appointment will take place in our minor procedure room, where you can sit and relax while one of our trained aestheticians cleans and preps your skin. A numbing cream will be applied to the treatment area to limit discomfort. The hand-held INFINI device will then be used in one spot at a time, using radio frequency heat and miconeedling to cause minute damage beneath the skin to stimulate the healing process. The length of the procedure will depend on the size of the treatment area, as the INFINI technology is maneuvered to reach differing depths depending on the area.
After the treatment, your skin will need to heal from the micro abrasions produced by the INFINI technology. As it heals, the collagen production will be invigorated, and the wrinkles, lines, and loose skin will begin to tighten and fade. Your particular skin type may require multiple treatments, but this will be discussed with Dr. Nikko during your initial consultation. Afterwards, you will be able to see the natural looking results of tighter, more rejuvenated skin around your face and neck.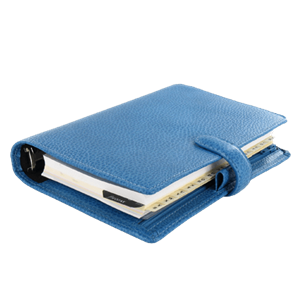 Call Today for Smoother Skin
If you are experiencing the effects of aging but don't want to jump into surgery, we can provide a fantastic noninvasive alternative. To achieve smoother, renewed skin with fewer wrinkles and lines, call our office at the Nikko Cosmetic Surgery Center to learn more about our nonsurgical face rejuvenation and set up a consultation.
Related Procedures